Your morning briefing, Tuesday 24 September
24 September 2019, 04:40
Here's the latest in UK and world news on Tuesday morning.
Good morning, here's the news you're waking up to today.
Thomas Cook goes bust leaving 150,000 stranded abroad
Travel giant Thomas Cook went into administration in the early hours of Monday morning, leaving 150,000 people stranded abroad.
More than 21,000 people - 9,000 of which are in the UK - have now been left jobless following the closure.
The Daily Mail this morning is reporting Thomas Cook bosses received £47 million in the years leading to the company going bust - despite racking up debts of around £1.6 billion. Read more about it here.
Now, holidaymakers have been left wondering what to do next, with some left fearing their wedding will be cancelled.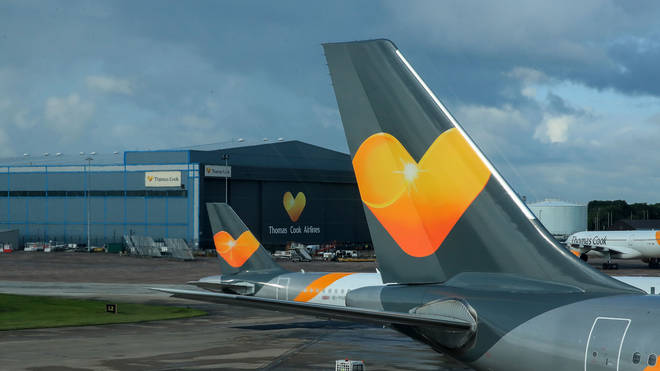 Greta Thunberg tells the UN "You have stolen my dreams and childhood"
Child climate activist Greta Thunberg took to the UN general assembly in New York to slam world leaders for not doing enough to tackle climate change.
Addressing the Climate Action Summit, Miss Thunberg said: "This is all wrong. I shouldn't be up here. I should be back in school on the other side of the ocean. You have stolen my dreams and my childhood.
"Yet you all come to us young people for help. How dare you.
"People are suffering. People are dying. Entire ecosystems are collapsing."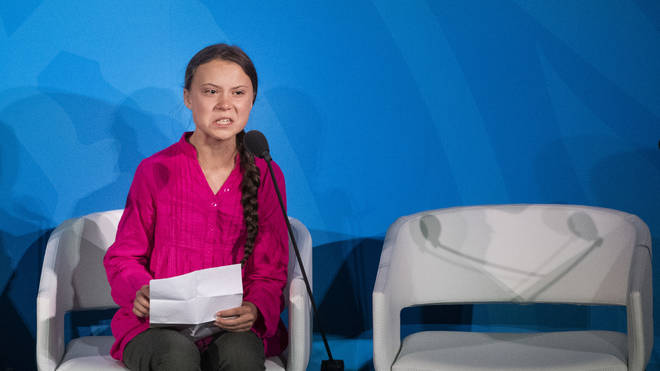 The Supreme Court will rule on whether Boris Johnson's Parliament prorogation was legal
Supreme Court judges will hand down their judgement on whether it was legal for Boris Johnson to prorogue Parliament.
A panel of 11 justices heard appeals over three days arising out of separate legal challenges in England and Scotland.
Leading judges reached different conclusions in those earlier cases.
Mr Johnson has not ruled out resigning as prime minister if judges rule he acted illegally.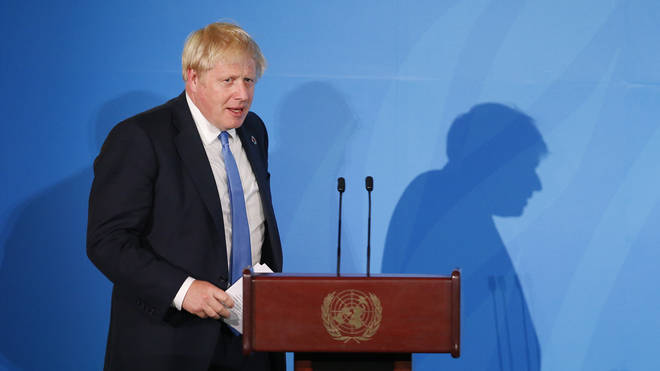 Meghan and Harry embark on second day of South Africa tour
The Duke and Duchess of Sussex will hit the beach in Cape Town to learn about a project helping vulnerable young people with their mental health.
Meghan and Harry will travel to Monwabisi Beach to hear about the work of the NGO Waves for Change, which trains and supports local surf mentors to provide mental health services to youngsters in need.
The duke and duchess will also hear about the efforts of the Lunchbox Fund, one of four charities to benefit from the public donations made following the birth of their son Archie, who has joined his parents in South Africa for his first official royal tour.
The Fund provides nearly 30,000 meals every day to Waves for Change programmes and schools in South Africa's Townships and rural areas.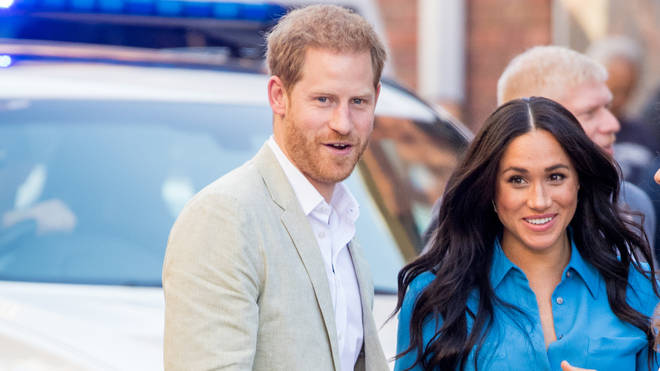 Cats really do love us after all
Cats may act as though they only care about us as long as we fill their food bowls, but it turns out that couldn't be further from the truth.
New research has revealed domestic cats form bonds with their human owners in a similar way to babies and dogs.
Scientists put the felines to the test by putting each one in an unfamiliar room for two minutes with their caregiver, followed by two minutes alone, before reintroducing the person for another two minutes, to see how it behaved.
When their owner returned, about 65 per cent displayed signs of being less stressed and balanced their attention between the person and their surroundings, known as "secure attachment".