EU struggles to produce and send promised ammunition to Ukraine
14 November 2023, 16:34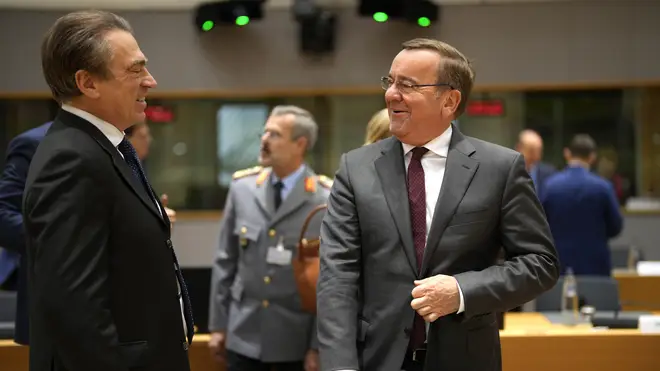 Early this year, European leaders promised to provide one million rounds of ammunition to Ukraine's front line by spring next year.
European Union nations have acknowledged they may be on the way to failing Ukraine on their promise of providing the ammunition the country needs to stave off Russia's invasion and to win back occupied territory.
With much fanfare early this year, EU leaders promised to provide one million rounds of ammunition to Ukraine's front line by spring 2024, a goal that would have amounted to a serious ramp-up of production.
But the 27-nation bloc, for more than half a century steeped in a "peace, not war" message and sheltering under a US military umbrella, is finding it tough to come up with the goods.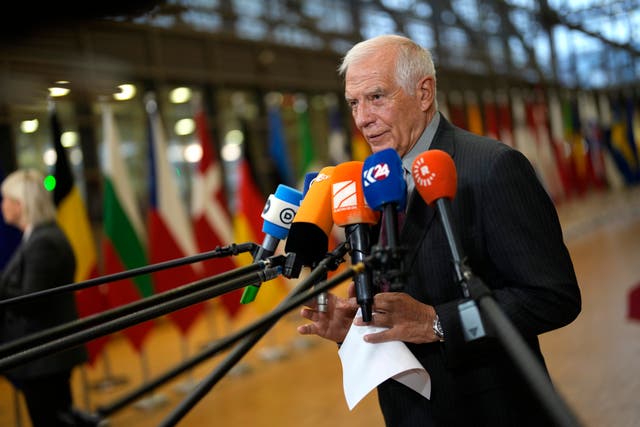 "The one million will not be reached, you have to assume that," German defence minister Boris Pistorius said.
After a Tuesday meeting of EU defence and foreign affairs ministers in Brussels, EU foreign policy chief Josep Borrell also cast doubt on the goal.
"So maybe by March we will not have the one million shots," Mr Borrell said.
Estonia's defence minister Hanno Pevkur said it was crucial to ramp up supply of the ammunition.
"Look at Russia. They are producing today more than ever. They are getting shells from North Korea. Europe cannot say that … 'Russia and North Korea can deliver and we cannot'," he said.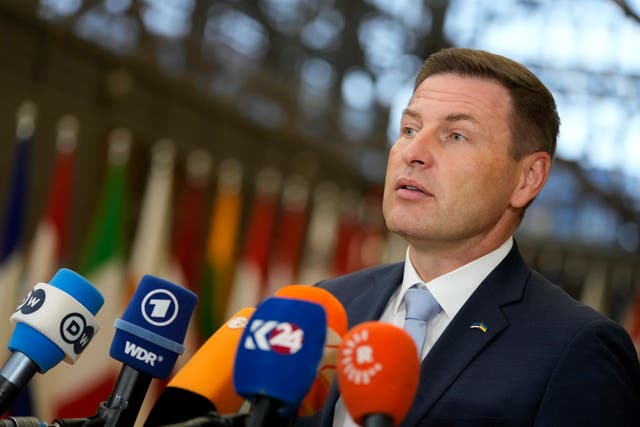 Some 300,000 rounds have been delivered from existing stocks in the EU so far.
With the rest becoming increasingly elusive to source before spring, Latvian defence minister Andris Spruds insisted the original target should not be taken too literally.
"Well, of course, one million rounds are symbolic. I think aspiration and ambition is important," he said.
On the battlefield, though, the presence of ammunition is the only thing that counts.
In Ukraine's war with Russia, 155mm artillery rounds play a pivotal role.
The daily consumption of 6,000 to 7,000 shells highlights their strategic importance.
Acquiring one million such shells could secure stability for Ukraine for at least half a year, providing a substantial advantage in sustained operations and flexibility on the battlefield, observers said.
EU commissioner Thierry Breton insisted the industry production target of one million rounds could be met "but it is now upon member states to place their orders".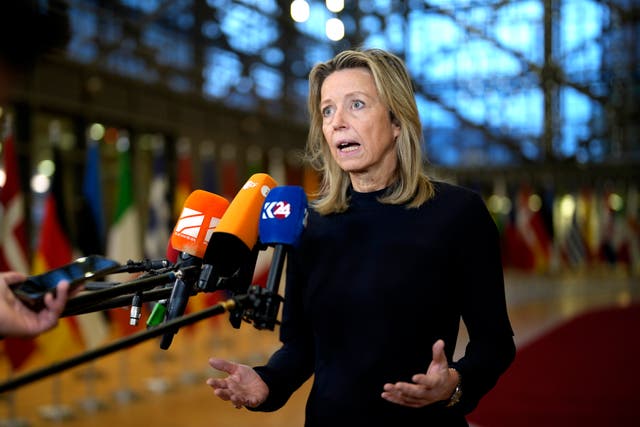 However, EU members put the blame on producers.
"We have all signed contracts. We've done joint procurement. So industry now has to deliver. It has to step up its game to produce more," said Dutch defence minister Kajsa Ollongren.
Mr Breton acknowledged that the EU's over-reliance on so-called soft power and decades of sinking budgets in many European nations had left the bloc exposed.
"As you well know, it is history, certainly the peace dividend. It is true that we dropped a bit, even significantly, our production capacity, but the industrial base is still there" to ramp up production anew, he said.
One way to get more ammunition, according to Mr Borrell, is to redirect current EU exports and prioritise Ukraine.
"About 40% of the production is being exported to third countries," he said.
"So maybe what we have to do is to try to shift this production to the priority one, which is the Ukrainians."