Will Grenfell Tragedy Be Another Case Of Hillsborough's 'Justice Delayed Is Justice Denied'?
1 July 2017, 16:23 | Updated: 1 July 2017, 16:48
Maajid Nawaz asked whether Grenfell victims will also face a fate similar to the victims of the Hillsborough tragedy, where "justice delayed is justice denied".
An official list of the identities of the Grenfell Tower victims has still not been released 17 days after the horrendous West London fire.
The lack of an official list has urged residents needing answers to recruit the help of volunteer demographers and data experts to help them get an estimate of the death toll.
Maajid Nawaz is outraged by this, but thinks it could be a taste of things to come.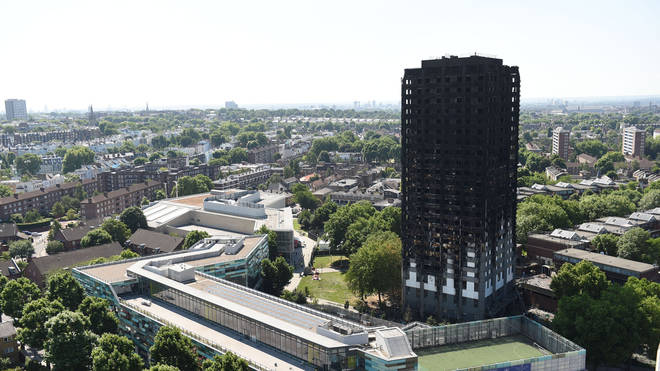 He said: "The absence of this official list has left survivors and residents angry, and understandably so."
Maajid questioned why the local authorities had not compiled the list themselves.
He went onto draw some comparisons to the victims of the Hillsborough tragedy, who have been denied justice for 28 years.
The LBC Presenter went on: "This week, news broke that 28 years after the Hillsborough tragedy, charges were finally being brought against the match day police commander over 95 deaths, and a few other people. It took 28 years for this to happen."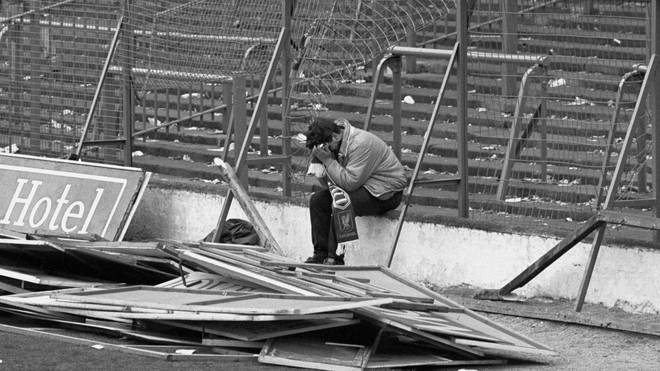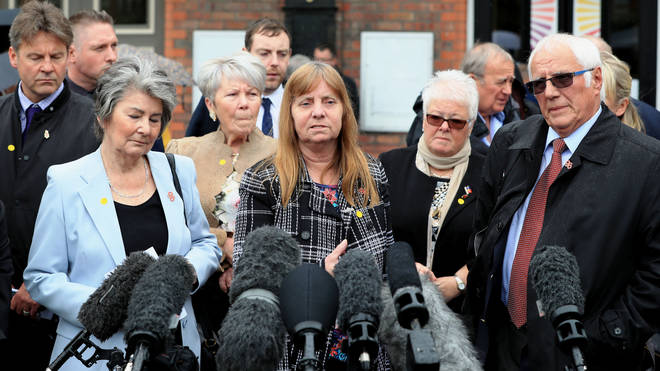 Ninety-six men, women and children were killed in the stadium crush on 15 April 1989.
On June 28, following a 28-year battle, criminal charges were brought against six individuals, including former senior police officers, over the disaster.
Read more: Hillsborough: Criminal charges against six people over stadium crush
Maajid said of Grenfell: "All the signs are here already that in this case with the litany, the catalogue of errors, that led to the Grenfell tragedy, all the signs are here already, that it will take many years before the residents, survivors, and the victims, begin to even see assemblance of justice."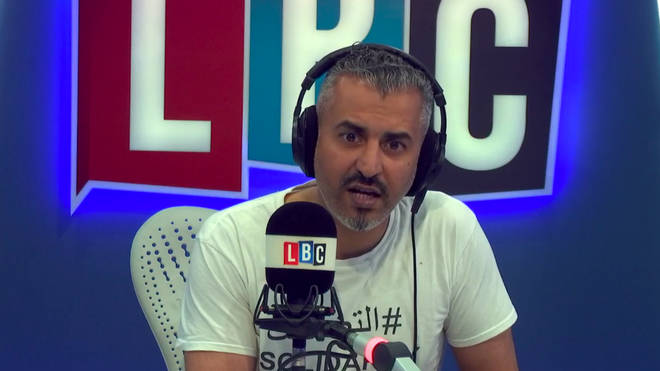 He said: "We are yet to get to the bottom of what has happened, and if we haven't even got a list of survivors yet, then that doesn't bode well for the future of this so-called inquiry, that Prime Minister Theresa May has promised.
"Because we all know that an inquiry is the government playing judge, jury, and executioner. And in fact what is needed, isn't an inquiry, but some form of independent inquest."
Maajid added: "If it took 28 years for charges to be brought in the Hillsborough case, and already 17 days on, we don't even have a list of the casualties in this tragedy, the Grenfell tragedy, as I say it doesn't bode well."
The Presenter continued: "So I am wondering, is the dye cast? Has the mould set? Will this be the Grenfell fire tragedy, another case of 'justice delayed, is justice denied'?"