Maajid Nawaz Calls Out Caller As "Disgusting Anti-Semite" After Heated Exchange
25 August 2018, 17:36 | Updated: 8 September 2018, 07:42
Maajid Nawaz cuts off a caller after he made anti-semitic remarks while attempting to defend Jeremy Corbyn.
George called Maajid's LBC show to defend Jeremy Corbyn as the Labour leader faces criticism for his British Zionist remarks, but the call took a dark turn when he began to make anti-semitic comments of his own.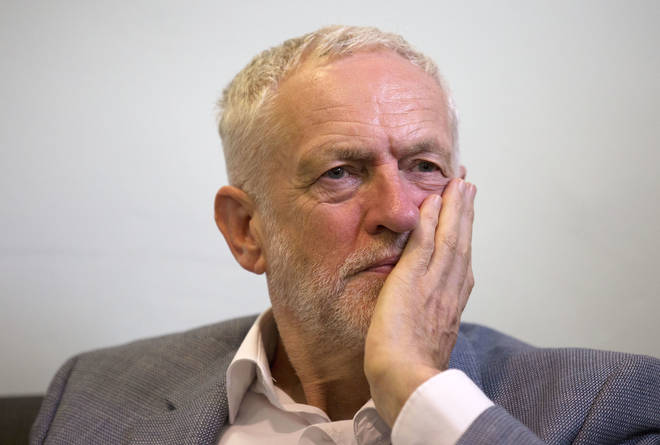 George continued: "0.5% of the population want to dictate to the 99.5%."
When Maajid asked who the 0.5% were, George said: "The Jewish community."
But Maajid was done with the call.
"There you are, George," he said.
"You are a disgusting anti-semitic who believes in Jews controlling the media conspiracy theories, you believe Jews are dictating to the rest of the country.
"You calling in to defend Jeremy Corbyn have proven my point.
"You're an anti-semite, George.
"I suggest to you, you go and check your privilege and go and purge yourself of that disgusting trait you have known as racism.
"Because it has seeped so deep inside you that while calling to defend Jeremy Corbyn against racism, you are oblivious to the fact that you're preaching it yourself."