The Idea Of Privatised Criminal Investigations Scares Maajid Nawaz
19 August 2018, 13:47 | Updated: 19 August 2018, 15:16
Maajid Nawaz says that the idea of privatising criminal investigations is scary.
The idea that crimes would only be investigated for profit comes as a scary one to Maajid, who described a report that the police are relying on civilians to work on serious investigations.
According to the Telegraph, hundreds of civilian staff are working on serious investigations, including child abuse and terrorism offences.
Speaking on LBC, Maajid Nawaz said: "If the police shrink more and more to a point where you end up in a scenario where the majority of crimes are investigated for profit, then what does that tell you?
"That if there's no money in solving a crime, that the crime will go unsolved?
"That if it is profit driven, then where the money is, that's where the justice is.
"That doesn't sound like a very fair world."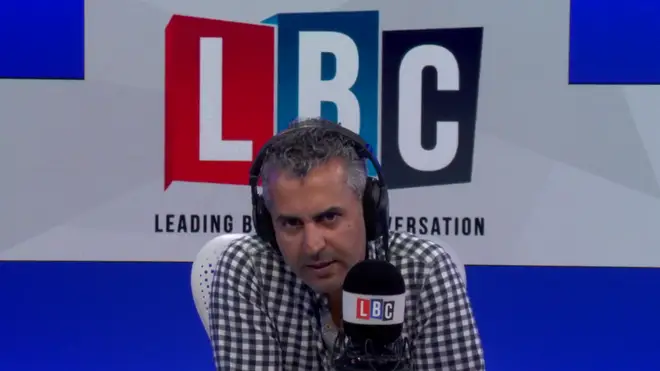 According to the newspaper, the Metropolitan Police said its number of civilian investigators had doubles in the past six years, and more than half are retired detectives - paid new salaries on top of their police pensions.
West Midlands Police have 126 civilian investigators, including 77 working in CID working on investigations from missing people to drugs and vehicle crime.