Maajid Nawaz: Jeremy Corbyn Is "Not Fit For Office"
1 April 2018, 14:18
Labour leader Jeremy Corbyn has said there is a "need to do better" and promised Jewish people he is their "ally" in the fight against anti-Semitism.
Pro-Corbyn Facebook groups that had anti-Semitic messages had members that included 12 senior staff working for the Labour leader.
An investigation by the Sunday Times on 20 of the biggest pro-Corbyn Facebook groups found routine attacks on Jewish people, including Holocaust denial.
More than 2,000 racist, anti-Semitic, misogynistic, violent and abusive messages were uncovered by the newspaper.
The report comes as Christine Shawcroft resigned from the National Executive Committee, after she quit her position as chairwoman of Labour's disputes panel.
Her replacement, comedian Eddie Izzard, said: "If we spend all our time fighting against each other, I don't think that's the way to go forward."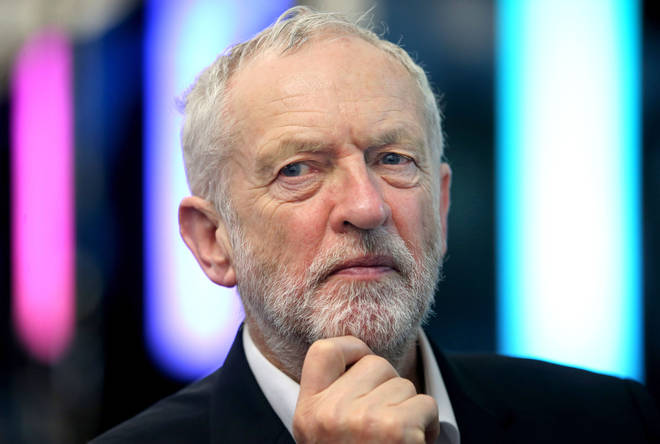 Maajid Nawaz questioned the type of leader Corbyn is as a result of the row.
He said: "In a party with an atmosphere in which anti-Semitism is rife, that is surrounded by people in the leadership levels, what kind of leader does that make Jeremy Corbyn?
"Is he really the right person for this job?
"If he really is unable to deal with this level of shocking racism in the upper echelons of his party, then is he really a leader at all?
"The best that can be said about him is that he isn't an anti-Semite but simply failed to act."