Jewish Man At The Centre Of Corbyn's Zionist Comment Calls Him "Deeply Anti-Semitic"
25 August 2018, 17:03 | Updated: 4 September 2018, 14:56
The Jewish man at the centre of Jeremy Corbyn's British Zionist remark says the Labour leader "can not slither away" from his anti-semitism.
In a speech he made in 2013, Jeremy Corbyn said that his speech was "dutifully recorded by the thankfully silent Zionists who were in the audience on that occasion."
He went on to claim that the people concerned "clearly have two problems".
"One is they don't want to study history, and secondly, having lived in this country for a very long time, probably all their lives, they don't understand English irony either."
Richard Millett was the Jewish man recording the speech, who believes Mr Corbyn was referring to him by his remark.
Speaking to Maajid Nawaz on LBC, he called Jeremy Corbyn "deeply anti-semitic".
"He knew I was Jewish, he knew who I was five years ago, we used to mix in the same circles," he said.
"It was an insinuation that I don't belong in the United Kingdom.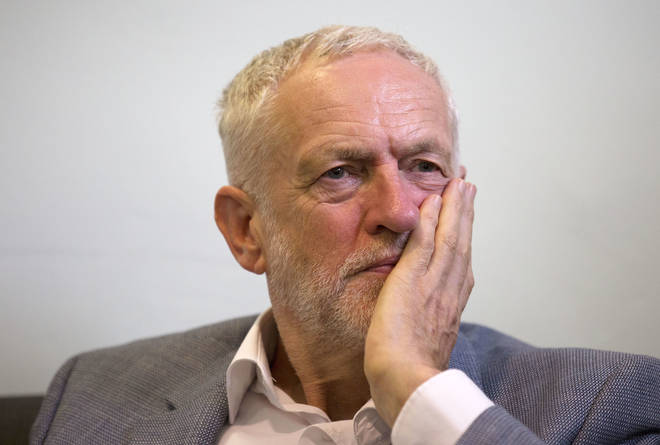 Asked how he feels now, Mr Millett said that he feels "vindicated, in a way" because it "showed him finally for what he is".
"He can not slither away from this one."