Maajid Nawaz: It's Time For A Debate On Circumcision
3 March 2018, 16:20 | Updated: 3 March 2018, 16:25
Maajid Nawaz has opened up about his decision not to circumcise his son, saying it's time for a debate on the issue.
Maajid says he would back the introduction of an age of consent to allow boys to decide for themselves.
MPs in Iceland are currently considering banning circumcision for non-medical reasons.
It would be the first country in Europe to introduce a ban, but some religious leaders say it would be an attack on religious freedom.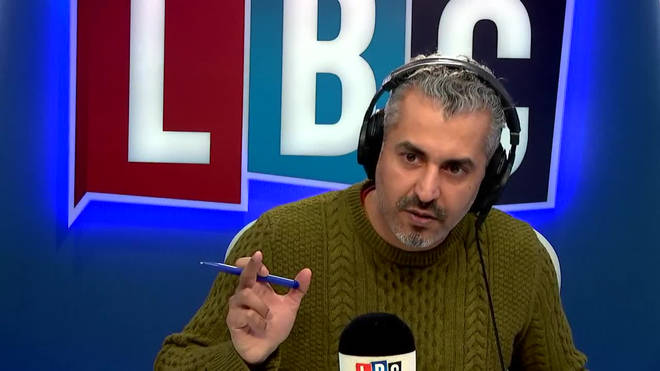 The practice is traditional for Jewish and Muslim families but Maajid admitted he thought hard about whether he wanted his son to be circumcised.
He revealed: "I had to put the feelings and rights of a baby boy over my own feelings.
"Doing that to a defenceless child, that is unable to speak for itself, with no medical reasons, is not justifiable."
"That is why it's time we had this debate."
Watch his full argument in the video above.