Maajid Nawaz: Proof The Tories Have A Problem With Racism
11 July 2017, 14:27 | Updated: 11 July 2017, 14:30
The Conservatives have suspended Anne Marie Morris after she made a racist comment - but Maajid Nawaz points out how this is far from a one-off.
The MP had the party whip removed after she was recorded using the n-word at a meeting of fellow eurosceptics in London on Monday.
Ms Morris has since apologised, but in a scathing assessment, Maajid has proof that the Tories have a historic problem with racism in the party.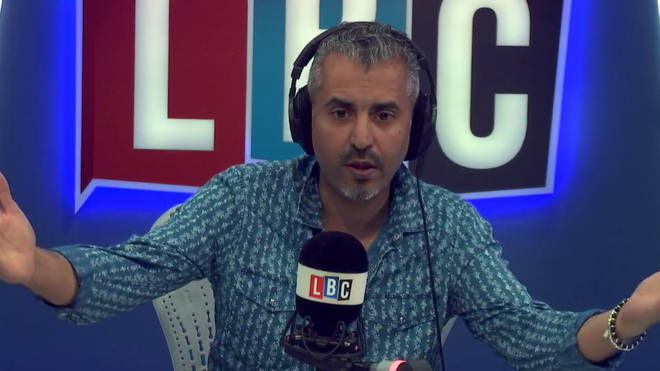 The LBC presenter listed eight other times Tory politicians had been caught up in a race storm.
The list included John Townend and peer Lord Dixon-Smith who both were heavily criticsed for using the same phrase.
"You tell me that this party doesn't have a problem with racism," Maajid said after citing a number of other examples.
"Growing up I became accustomed to being racially abused by neo-Nazis who would chase with me machetes and hammers.
"I've had to watch a number of friends stabbed before my eyes before I was 15-years old."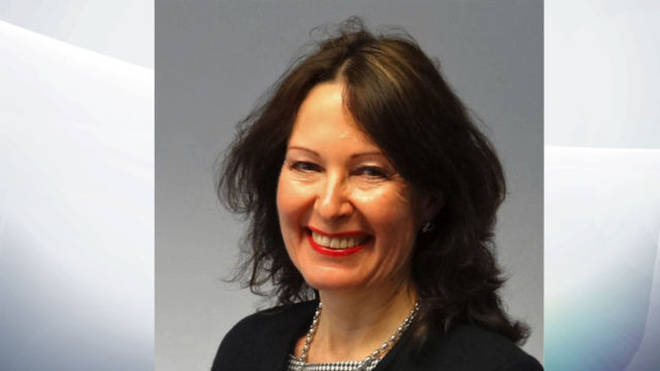 Read more: Tory MP Describes Brexit No Deal As "Real N***** In The Woodpile"
Speaking about his time while standing as a Lib Dem MP, Maajid continued: "David Cameron, the prime minister, in front of Nick Clegg, said: 'Why didn't you join the Conservatives? You'd make the best candidate for our party'.
"And what I would always say to people is I'd never be able to join the Conservatives because the one thing that would always be the niggling doubt in my mind is they would look to me as their token brown guy."
Watch Maajid's take in the clip at the top of this page.