Maajid Says There'd Be Outrage If Controversial Labour LGBT Advisor Was Tory
3 March 2018, 12:54 | Updated: 3 March 2018, 13:05
Maajid Nawaz says there'd be a different reaction if controversial tweets, from a Labour LGBT+ advisor, had been made by a Conservative.
He was referring to the case of transgender model Munroe Bergdorf who was appointed to advise Shadow Secretary of State for Women and Equalities, Dawn Butler MP.
Munroe is facing calls to resign over tweets sent in 2012 which have been called homophobic and racist.
Maajid argued the reaction would be very different if Munroe had been a member of the Conservative party.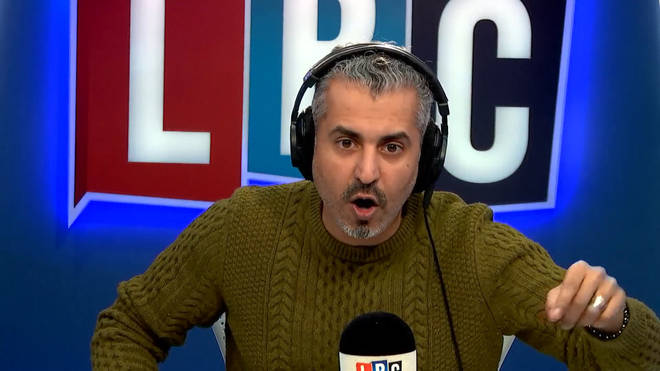 He said: "If a Tory dissed feminist campaigners in this way, you would be outraged.
"But what, a black, transgender model can get away with it because they're in Labour?"
Watch his full take on the row in the video above.