Maajid's Speech On Freedom Of Expression Sums Up Absurdity Of University Restrictions
11 February 2017, 15:47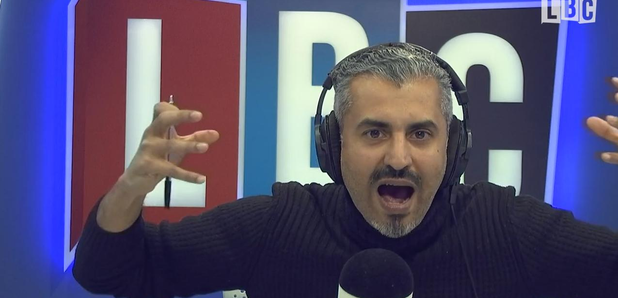 A report has revealed universities are becoming increasingly "censorious". Maajid Nawaz highlights how ludicrous this is in an epic polemic.
A report from online magazine Spiked shows that censorship has increased at universities, with 94 per cent of campuses having restrictions on freedom of expression, up from 90 per cent last year and 80 per cent in 2015.
Village People outfits, vicars and tarts parties, dressing up like chavs, gangsters or Mexicans and even Pocahontas outfits have been deemed offensive by some student unions and banned.
Maajid Nawaz thinks this is ludicrous. Here's why.