Caller's Story Of Being Left Homeless For Standing As UKIP Candidate
30 March 2018, 14:11 | Updated: 6 April 2018, 11:11
The caller told Maajid Nawaz that he was evicted over standing as a UKIP councillor in 2015.
The caller, who rang in during a discussion on causes of homelessness in Britain, stated how he returned from a night shift only to find himself evicted by his landlord.
"I came home and every bit of my furniture was outside the property."
Unable to legally challenge the landlord over the issue, he was forced to end up sleeping rough in his car. He continued to live in his car throughout his whole election campaign.
"The landlord didn't like the political party I represented."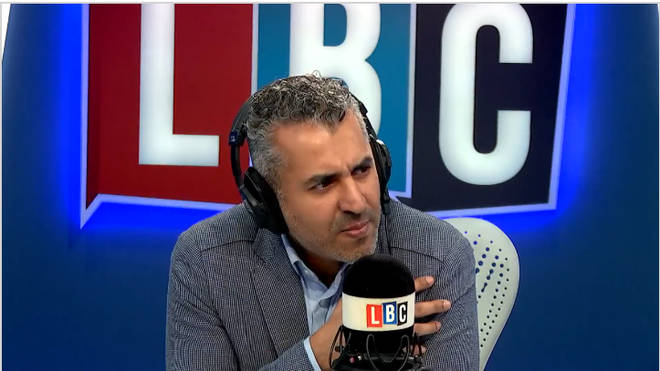 Presenter Maajid Nawaz was shocked by the landlord's decision.
"So you're standing for election and one of the ways you're rewarded for that is you get kicked out of your home?"
Maajid himself stood as parliamentary candidate for the Liberal Democrats in the General Election of 2015.
"My problems while standing for the Lib Dems were pale in comparison to yours." He said.
Britain's increase in homelessness has resulted in a £30million pledge by the government in attempt to sort the issue. Housing secretary Sajid Javid said the money would go towards the councils with worst numbers of rough sleepers.