Trans Caller Wants To Leave Country Thanks To Other Trans Activists' Behaviour
25 September 2017, 09:50
The caller said radical activist group ATH are making a joke of trans issues.
A transgender pressure group has publicly supported violence against women.
Some of Action for Trans Health's members tweeted their agreement with a violent attack against 60-year-old Maria MacLachlan, after she disagreed with the suggestion that anyone who self-identifies as a woman should be able to use women-only areas like changing rooms.
A caller spoke to Maajid Nawaz, saying that the group's extremist position made a joke of transgender issues.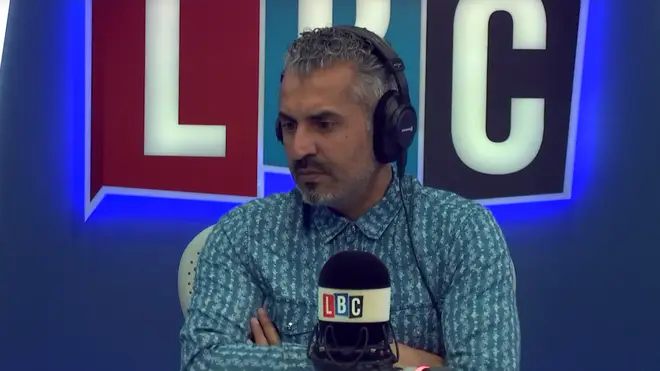 They said: "You're not mucking around here, this is really, really serious stuff.
"It makes a whole laughing stock of what it is to be transgender.
"If those sort of people are representing us, I'm afraid I'll need to move to a different country.
"I don't want to be where a group supports violence against other groups, we can't go punching each other Maajid.
"Any form of violence, honestly I really find that disgusting.
"I boxed for twenty years and I don't need to use it on anyone, if I can't do it with words I might as well step out all together."
Watch the whole call above.