A 'People's Vote' Is Not Undemocratic According To Maajid Nawaz
10 November 2018, 13:52 | Updated: 10 November 2018, 17:32
After the transport minister resigned from his position over Brexit negotiations and called for a new vote, Maajid Nawaz summed up what he referred to as the Brexiteers' dilemma.
Jo Johnson stepped down on Friday announcing that he could not support the Chequers deal and would push for a second referendum.
Maajid Nawaz echoed Mr Johnson's comments, highlighting that Theresa May's plans would not placate Brexiteers and so they should join Remainers in calling for a second vote.
"Brexiteers did not vote for us to become a vassal state of the EU. Brexiteers did not vote for us to be bound by EU rules and regulations without having access to the EU market, without having the benefits that membership of the EU brings."
"Brexiteers did not vote for to bring about the tyranny of Brussels over Britain, which is essentially what you would get if Theresa May gets her way."
"That poses you, dear Brexiteers, with a huge dilemma, if the very thing that you voted to avoid is what your actions are bringing about", he pointed out.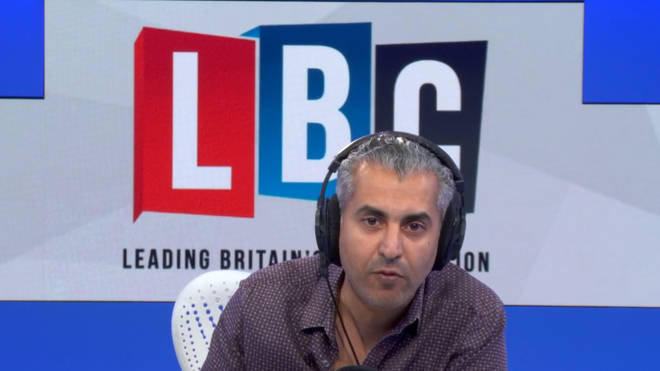 "Surely you must join the rest of us in this country in opposing Theresa May's deal as it stands", Maajid continued.
On the subject of a 'People's Vote', he explained that it "doesn't tell you how to vote... it certainly doesn't overturn your democratic rights and the democratic mandate... it seeks to protect your democratic mandate".
Maajid pointed out that since Theresa May's deal equates to something which "none of us wanted" - Brexiteers and Remainers alike - the People should be able to have a second vote.
"It cannot be - by definition - 'undemocratic' to campaign for a people's vote", he argued.