British Muslim MP: Marks And Spencer Should Apologise And Withdraw School Hijab
13 October 2018, 15:13 | Updated: 13 October 2018, 15:16
A British Muslim MP lays into Marks and Spencer for its decision to sell a burka in its schoolwear range for "interfering for with what they don't understand".
Khalid Mahmood said he thought the retailer should apologise and withdraw the product.
The Labour MP told Maajid Nawaz that it was "an issue of segregation" and leads to "'extreming' them into being 'misogonised' by men."
- What's the difference between a hijab and a burka?
- Maajid Nawaz sparks Twitter row by accusing Marks and Spencer of "facilitating medievalism"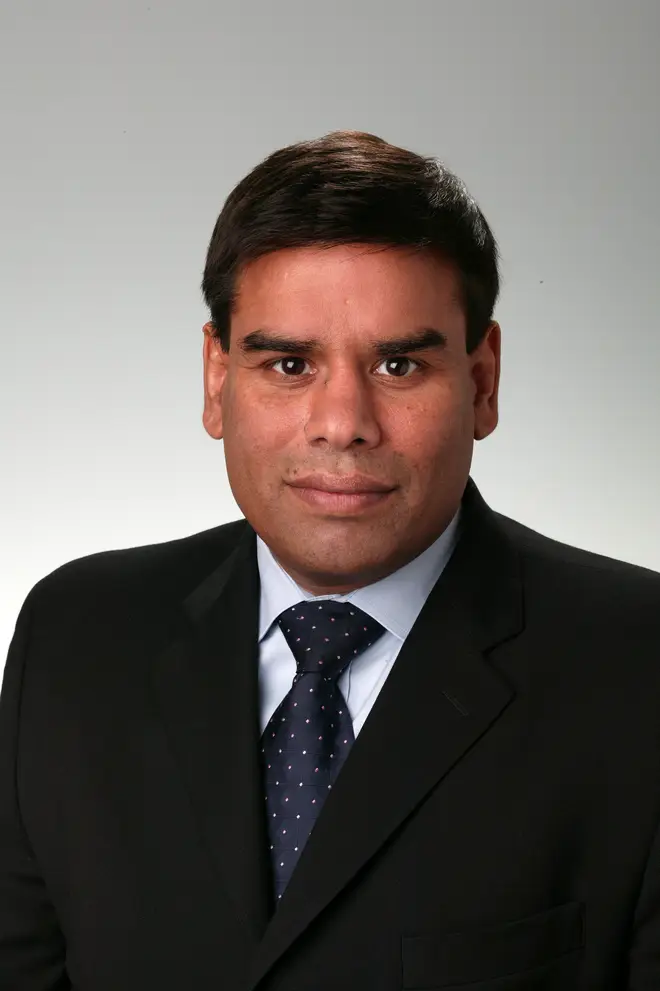 "This is not about religion, this is not about parity, this is about enclosing the horizons before young girls moving forward," he said.
"I think they should apologise to the community, and withdraw, and learn from this.
Mr Mahmood then said that Marks and Spencer should "not interfere with what they don't understand."