Maajid Nawaz Delivers Damning Reason Why Labour Is Institutionally Racist
3 November 2018, 13:57 | Updated: 3 November 2018, 14:23
A criminal investigation has begun into allegations of anti-Semitic hate crimes within the Labour Party, Scotland Yard has confirmed.
It's after LBC obtained a Labour Party dossier detailing 45 cases of alleged anti-Semitism back in September.
The file was handed to Cressida Dick during a phone-in on LBC, where she said she would ask specialist officers to investigate whether crimes had been committed.
"It's beyond a doubt for me that the Labour Party institutionally has become a racist party," Maajid Nawaz says.
"You've gone so far left you've come back the other way round in a horseshoe and you have so much more in common with the far-right than you'd like to or care to admit."
It is not the first time Maajid has called out the party for being institutionally racist. Despite never voting for the Conservative Party, the LBC presenter has expressed frustration at Jeremy Corbyn's handling of the anti-Semitism row.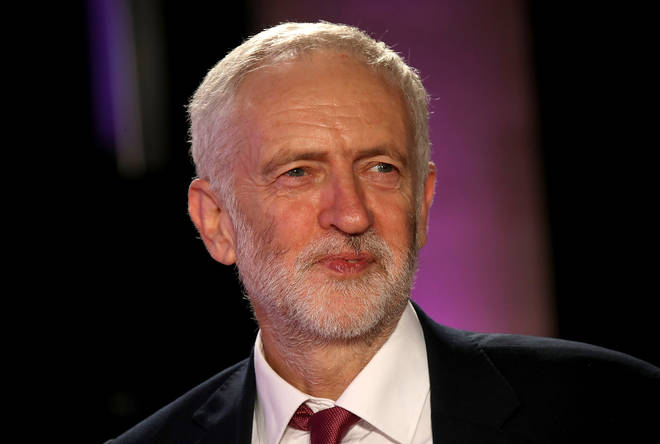 On Friday Scotland Yard confirmed that a criminal investigation into some of the cases contained within the dossier had been opened.
In a statement, a spokesperson said: "On Tuesday 4 September, the Met Commissioner was handed a folder of paperwork following a radio interview with LBC Radio in Leicester Square.
"The complainant alleged that the documentation included evidence of anti-Semitic hate crimes.
"The contents have been examined by specialist officers.
"A criminal investigation has commenced into some of the allegations within the documentation.
"Early investigative advice is being sought from the Crown Prosecution Service.
"The MPS will not comment further on the details of our investigation."