Angry Caller Keeps Talking Over Maajid Nawaz In Massive Immigration Rant
29 May 2018, 14:43 | Updated: 29 May 2018, 14:47
Maajid Nawaz repeatedly tried to explain some facts to this caller who went on an alimighty rant about immigration and Britain's population.
Denise clashed with the LBC presenter after it was reported there was growing support for an easing of immigration for NHS workers.
A survey, by YouGov, showed 69 per cent of Brits thought the UK should decide on visas for NHS staff "based on what the NHS needs".
In a previous call, Maajid highlighted a recent stat from the Office for National Statistics (ONS) - which showed the UK birth rate was at a record low.
He said migrants were needed to sustain the UK's ageing population.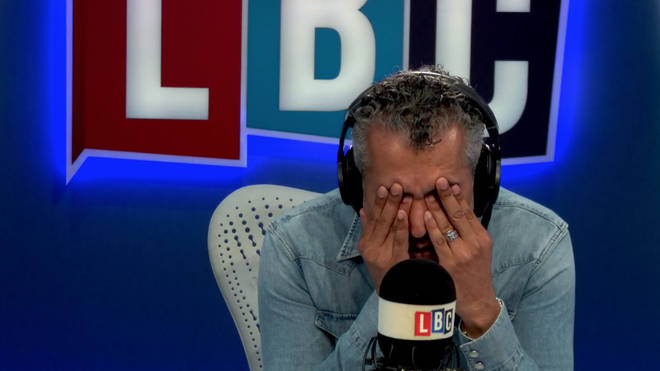 But a raging Denise called up to take issue with what Maajid had said.
The caller said: "If you're saying the increase of having children is down far less, why is it even out in the countryside we cannot get on the road?
"We are absolutely overcrowded in this country."
Maajid interrupted: "Denise your feelings are irrelevant when it comes to the facts."
But, Denise continued: "The population, whether it's babies born in this country or brought into this country is what's happening.
"Even compared to 10 years ago, we cannot get on the road… it is because of immigration.
"There's a lot of illegals in this country as well and I'm sick and tired of hearing this racist rubbish.
"Because I'm not racist and a lot of people aren't, but we are sick of hearing it when we say one thing we are racist."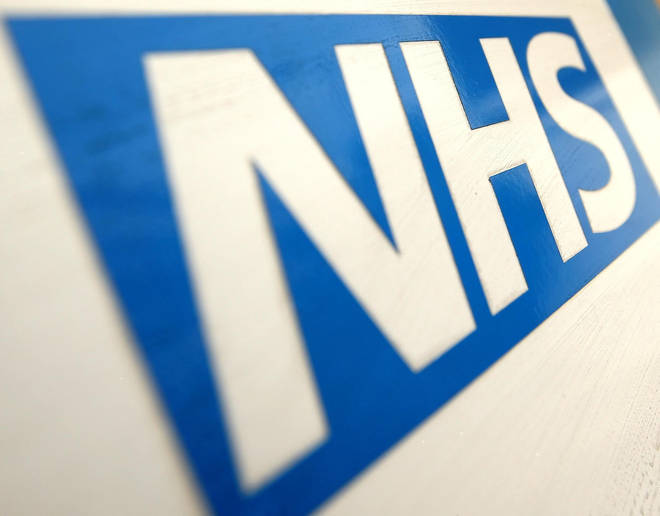 As Maajid tried to get a word in edgeways to direct the caller back to the ONS stat, Denise was not interested.
"I don't care what your data is," she thundered.
This led Maajid to finish: "'I don't care what your data is' should become a slogan on a T-shirt.
"Why don't you put it on your T-shirt Denise? 'I don't care about your facts - my feelings are more important'."
Watch the moment in full above.