Maajid Threatens To Do A "Richard Madeley" On Trump Fan Dodging Questions
1 June 2018, 13:14 | Updated: 1 June 2018, 13:22
This is the moment Maajid Nawaz threatened to do a "Richard Madeley" on a Donald Trump fan who repeatedly dodged his questions.
The pair clashed over the UK-US relationship after the President slapped a whopping 25 per cent levy on British steel last night.
Trump included EU nations, Mexico and Canada in the tariff, as well as a 10 per cent import tax on aluminium.
Questions have been raised over whether a special relationship still exists.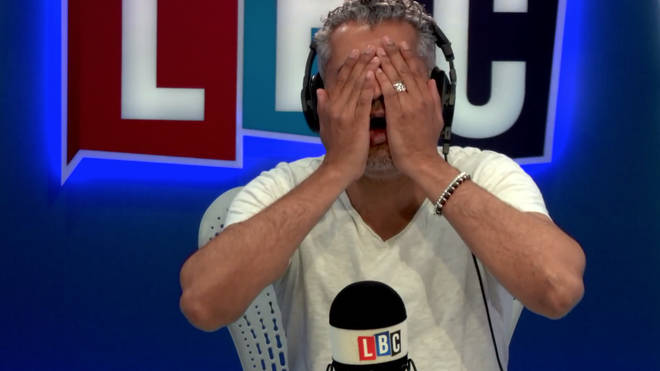 Manjit phoned LBC to lay the blame with Britain because "nobody" here has a "good word to say about him".
Maajid told him that wasn't true, but the caller wouldn't back down.
However, when he repeatedly swerved Maajid's questions, the LBC presenter threatened to take inspiration from a certain TV host.
Richard Madeley made headlines earlier this week after cutting short a live interview with the Defence Secretary Gavin Williamson who repeatedly dodged a question.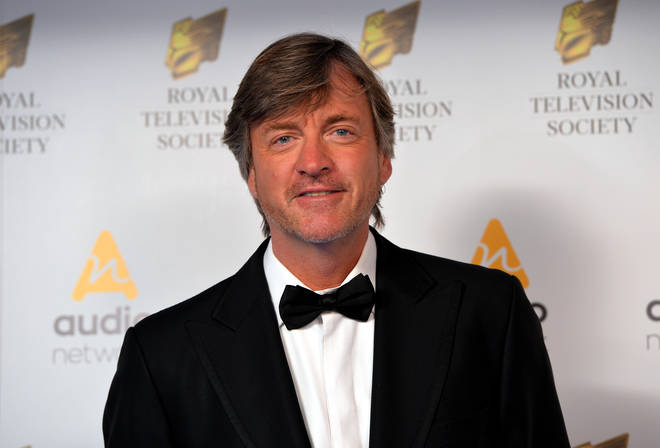 "Stop ignoring my questions dude," Maajid thundered.
"I'm the host, you're the guest, if I ask you a question respond.
"Otherwise I'll do a Madeley and move on as he did to the MP who wouldn't answer a question about why he told Putin to 'shut up and get lost'.
"If you're not going to answer a question there's lots of other people I can speak to."
Eventually Maajid got fed up of trying to get a straight answer from the caller and terminated their conversation.
Watch the moment above.