Christian Caller Tries To Use The Bible To Convince Maajid Abortion Is Wrong
1 October 2017, 16:58 | Updated: 1 October 2017, 17:24
"You are being very insulting and very rude."
Jacob Rees-Mogg has been called out for hypocritically opposing abortions, even in the instance of rape, while his investment fund profits from pills used in abortions.
The devout Catholic Mr Rees-Mogg defended his investment fund's £5m venture in an Indonesian company called Kalbe Farma.
The company produces pills that are used to treat stomach ulcers but they are commonly used to trigger terminations in Indonesia's black market clinics, abortion being illegal in the Muslim majority country.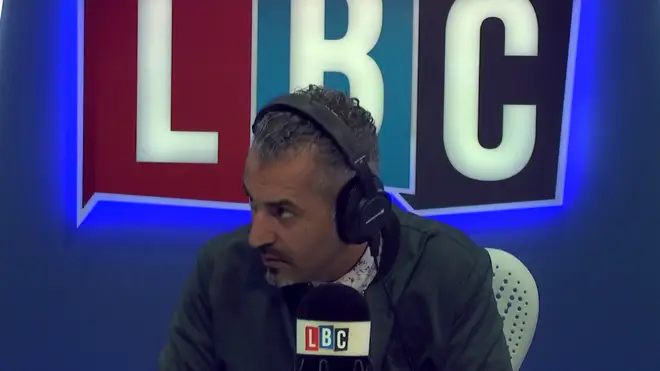 Chris called Maajid to voice her opposition to abortion, citing the Bible as scientific evidence. Maajid asked her if she agreed with the Bible's stance on homosexuality. She responded "stick to the subject."
Watch the whole conversation above.