Maajid Nawaz: Interview With Child Genocide Survivor Taban Shoresh
1 December 2018, 15:18
Taban Shoresh tells Maajid Nawaz how she escaped from Sadam Hussein's genocide against the Kurds in the 80s.
The founder and CEO of the Lotus Flower Foundation told Maajid Nawaz of how she and her family were held in prison before escaping death.
"I was in my grandmothers garden playing with my doll and there was a sudden loud knock," she started.
"My uncle ran out and when he opened the doors, there stood two Iraqi soldiers."
Ms Shoresh also said that the international stage 'is not equipped' to prevent future atrocities.
"Sadly I don't think the international law, structure, system, is equipped to deal with the atrocities that have happened," she said.
"It's very difficult to actually bring justice, and that is a major struggle because it gives way to lots of people in future to commit more crimes."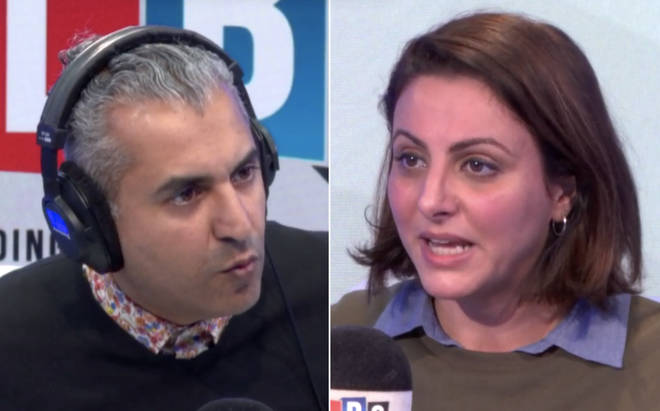 Speaking about her foundation, Ms Shoresh said that "the Lotus Flower was founded on my personal and professional experience.
"This Christmas we thought 'why not start a campaign to get people to recycle a jar and fill it with any change they've got and donate it on Christmas day.
"The idea is to fill the jar with love."
Watch her interview with Maajid Nawaz in full in the video at the top of this page.