Maajid Nawaz's Game Of Truth Or Dare For Theresa May
1 October 2017, 12:58
"If you think you're a leader, I dare you to sack Boris Johnson."
Maajid Nawaz has challenged Theresa May to play a game of truth or dare.
After Foreign Secretary Boris Johnson has made repeated media interventions undermining the Prime Minister, Maajid has dared her to act like a leader and sack him.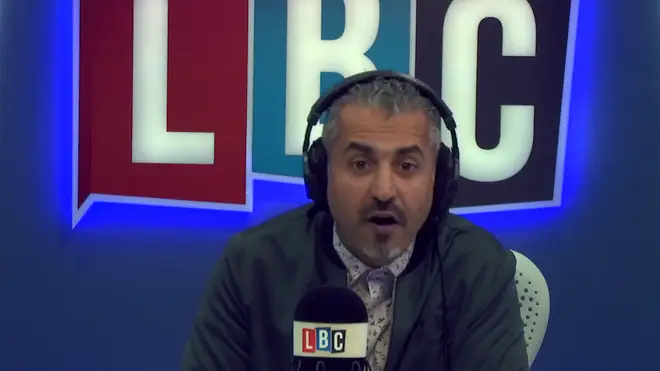 Speaking this afternoon, the LBC presenter said: "The real problem is you're lacking in leadership, you can't even keep your senior lieutenants loyal around you.
"To prove your leadership, I'm going to dare you something.
"I dare the Prime Minister to sack Boris Johnson.
"He's pretty much undermining your leadership at every turn. If you truly do think you're going to stay in power beyond a year, as Boris has quipped that you will not, then prove your leadership by removing the court jester who is continuously undermining you.
"So I dare you, Theresa May, I dare you to sack Boris Johnson in a defiant show of leadership. I bet you won't."
Watch the challenge in full at the top of this page.