Maajid's Faith In Love Is Restored After BNP Voter Explains That He Married An Algerian Muslim
16 July 2017, 16:02 | Updated: 17 July 2017, 12:19
Maajid asked listeners if it's really possible for people to overlook their political views in the favour of love. Can you be in a relationship if you share such different political views?
Maajid's faith in love has been restored after a BNP voter told him how he is happily married to a "raving leftie".
He made the comments after the Scottish Labour leader Kezia Dugdale confirmed that she is in a relationship with SNP politician, Jenny Gilruth.
Whilst Maajid was skeptical about whether people can overlook another's political views when it comes to love, Alex from Tower Hamlets called in to LBC to tell his tale of two star crossed lovers.
He explained that although his political views are very right-wing, he is married to an Algerian Muslim with two children.
Alex said: "When you fall in love with someone, you fall in love with someone. It doesn't really matter what policies they believe in."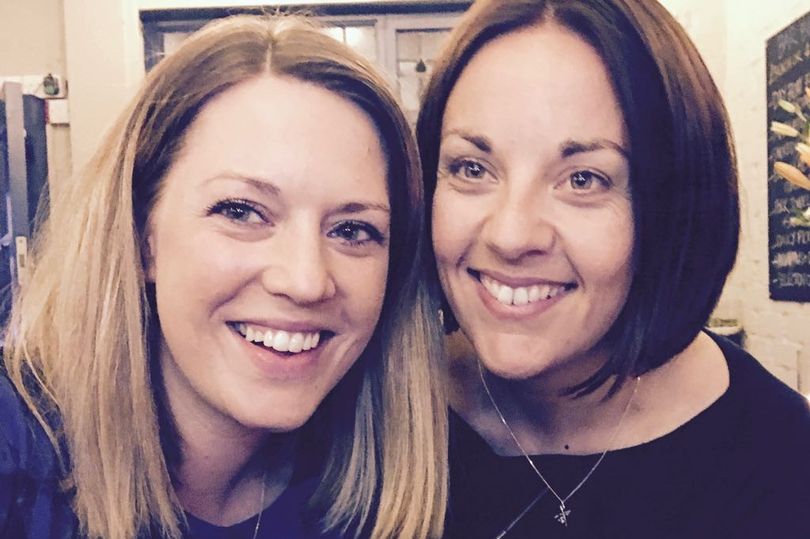 Dugdale has found love with SNP MSP Jenny Gilruth. Picture | Scottish Labour Party
Ms Dugdale, 35, and MSP Jenny Gilruth, 32, confirmed that they have been dating for around four months.
In a joint statement, the couple said: "We don't consider this to be 'news' - but we appreciate others might and we want to go about our daily lives normally.
"We would like to thank our friends, family and colleagues for their kindness over the past few months and for their love and support.
"We'd politely ask that our privacy is respected because while we are both politicians, we are also human beings - in a new relationship, which we cherish."
First Minister Nicola Sturgeon showed her support for the pair on Twitter, saying it proves "love really does conquer all".
So love really does conquer all! Wishing every happiness to @JennyGilruth & @kezdugdale. https://t.co/aOOETwBE2j

— Nicola Sturgeon (@NicolaSturgeon) July 15, 2017