BBC Africa Accused Of Censorship In Blurred Cleavage Row
19 November 2018, 09:12 | Updated: 28 October 2019, 15:26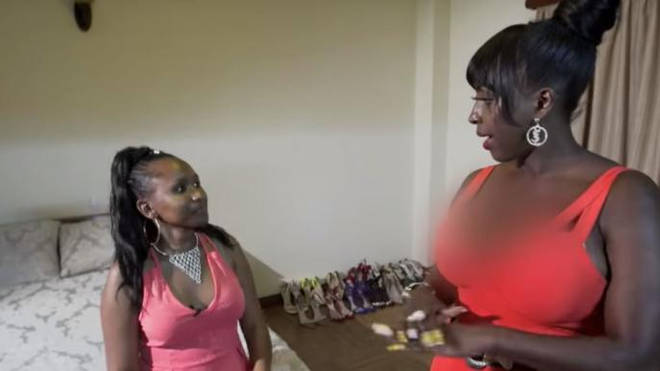 A BBC Africa documentary has attracted criticism after producers made a decision to blur out the cleavage of a female interviewee.
The digital alteration was made to footage of Glamour Pam, a social media star from Kenya, during a documentary about fake news.
Glamour Pam was wearing a red-orange dress in the documentary, Fake Me: Living for Likes, but BBC producers decided that it might offend audiences in some conservative African countries as it exposed too much flesh, so they decided to blur out her chest.
"The decision to deal with Pam's cleavage was made at senior editorial level at BBC Africa", one internal BBC email read, as reported in The Guardian.
BBC World staff who asked if there was an unblurred version, for fear of being accused of censorship, were reportedly told that they would have to re-edit the footage in order to remove the blurring.