North Korea fires missile into Japanese waters
2 October 2019, 03:49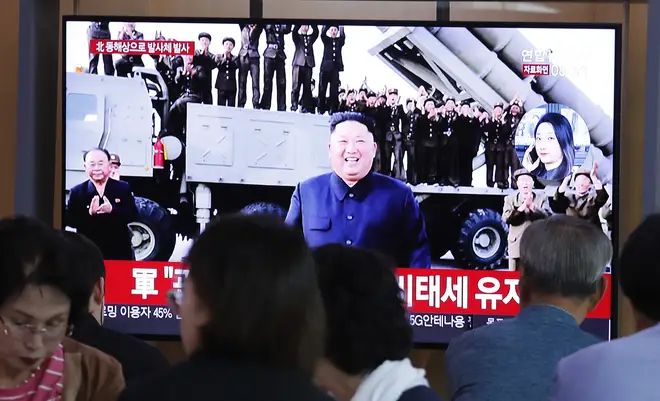 North Korea may have fired the ballistic missiles into the Japan Sea from a "submarine" say South Korean military officials.
Japan's Prime Minister Shinzo Abe condemned the ballistic missile launch which reportedly landed in his country's exclusive economic zone off the Shimane prefecture.
Tokyo said the act defied UN resolutions, however it reported that no damage was caused to shipping or aircraft by the projectiles.
"One of them appears to have fallen into waters . . . inside Japan's exclusive economic zone," said Mr Abe's top spokesman, Yoshihide Suga.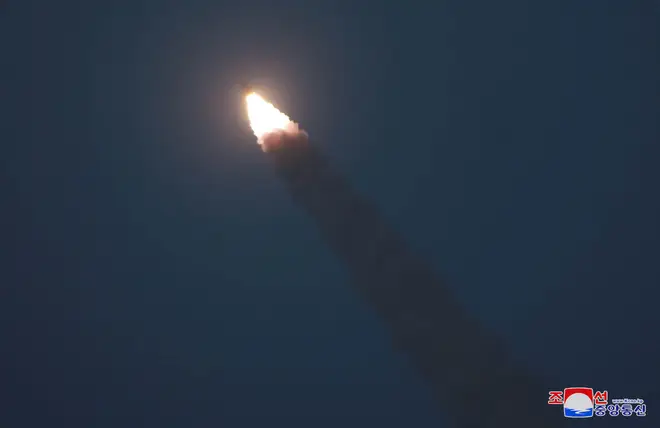 South Korean military also reported the firing of a missile from a North Korean "submarine" saying it flew about 450km (280 miles) and reached an altitude of 910km.
Their National Security Council expressed "serious concern" and told South Korea's media organisation Yonhap that it is placing "weight on the possibility" that the ballistic missile was fired from a submarine.
The unidentified projectile was allegedly fired from Wonsan, in Gangwon province, with South Korea now observing the North closely for future launches.
"Our military is monitoring the situation in case of additional launches and maintaining a readiness posture," South Korea's military said in a release.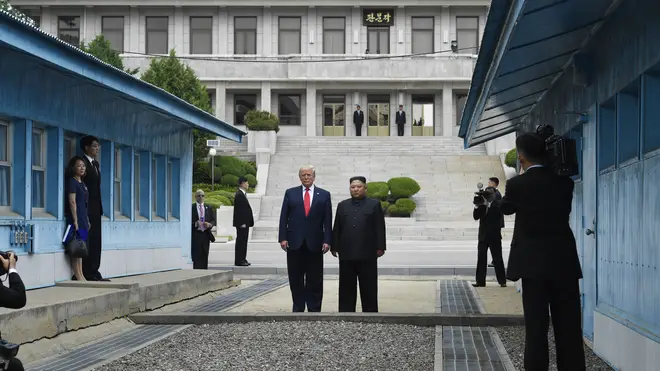 Japanese vessels in the Japan Sea have been warned not to approach debris in the area by the country's coast guard and have been told to pay attention to future reports.
This display of aggression comes as Pyongyang gets set to resume denuclearisation talks with Washington this weekend.
Negotiations between North Korea and the US stagnated after February's summit in Vietnam between the two nations collapsed over disagreements between their respective leaders.
Kim Jong Un and Donald Trump did not see eye-to-eye over exchanging sanctions relief and disarmament.