Wild boar sniff out and snort £17,000 of cocaine
15 November 2019, 19:10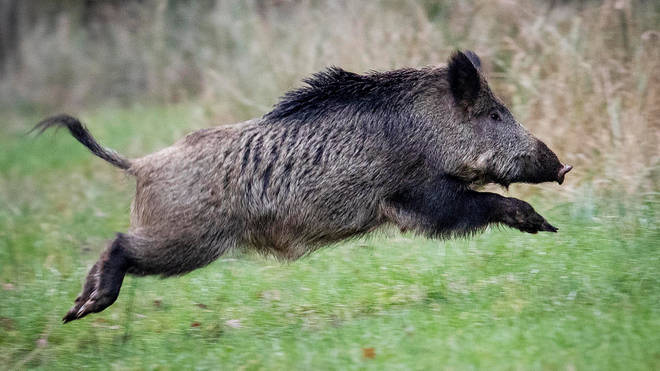 Four men have been arrested after a group of feral hogs sniffed out and snorted their hidden stash of cocaine in an Italian forest.
The drug dealers were snared by detectives after police tapped their phones and listened in to their complaints at the pigs unruly behaviour.
The gang had buried the class A drug in jars and were allegedly trafficking two kilos of cocaine every month to Arezzo and Siena.
However, the pigs saw past their ill-fated plan and had no problem in sniffing out the contraband and depositing it around the forest.
The gang is made up of one Italian and three Albanians, two of which have been jailed.
The other two have been placed under house arrest.
It is believed that the gang had been operating from September 2018 to March 2019.
According to local media, the men charged £85 per gram for the high purity cocaine.
A police investigation was launched after a 21-year-old Albanian, thought to be a dealer for the gang, was murdered in May last year.