CBI Urges PM To Give EU Workers Special Immigration Status Post-Brexit
25 September 2018, 17:56 | Updated: 25 September 2018, 18:08
The head of the CBI has urged Theresa May to give EU migrants special status post-Brexit because they are the "lifeblood" of many firms.
The Cabinet has agreed people from the EU should face the same immigrations rules as those elsewhere once Britain leaves the EU.
It follows recommendations from the Migration Advisory Committee which said EU workers should be subject to the same visa rules as other migrants.
Carolyn Fairbairn however says many British firms rely on people being able to move across borders quickly.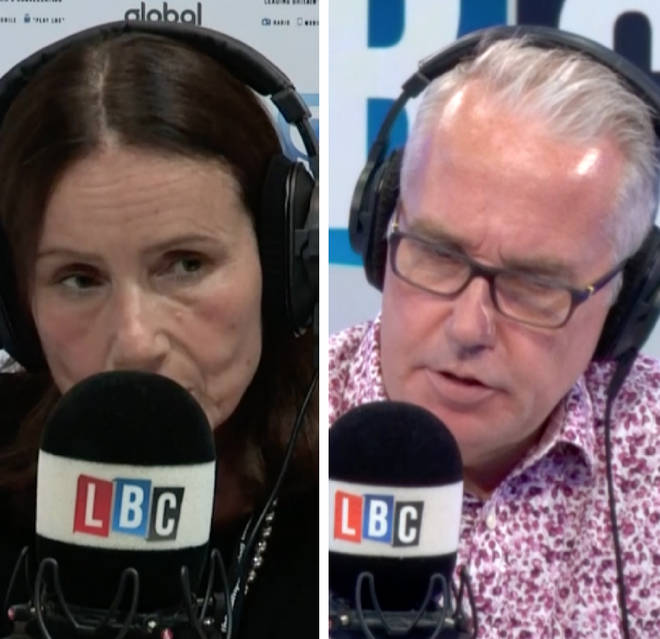 Speaking from the Labour Party conference, she told Eddie Mair: "There should be some special relationship with our closet neighbours.
"Every country in the world, from Australia, New Zealand to Canada have special relationships with their nearest neighbours - we do hope that will be the outcome."
Despite today's Cabinet agreement, Ms Fairbairn believes preference for EU workers remains on the today.
She added: "The door is absolutely open as we understand it to a trade deal involving quicker and easier routes for EU citizens to move to this country."