Hilary Benn: 'No Deal IS The Worst Possible Deal'
13 September 2018, 19:16 | Updated: 13 September 2018, 19:22
The Chair of the Brexit Select Committee told Eddie Mair that a No-Deal Brexit would be the ''worst possible deal.''
Today the government released its latest batch of papers advising people and companies what they need to prepare for in the case of a No-deal Brexit.
And one of the more eye catching pieces of information said that drivers heading to the EU may need to buy an international driving permit or face being turned away at borders.
Speaking to Eddie Mair on LBC, Hilary Benn, the Chair of the Brexit Select Committee and Labour MP for Leeds Central reacted to the news:
"It's prudent for the government to plan for a No-Deal but the more they publish the more they see what the consequences are.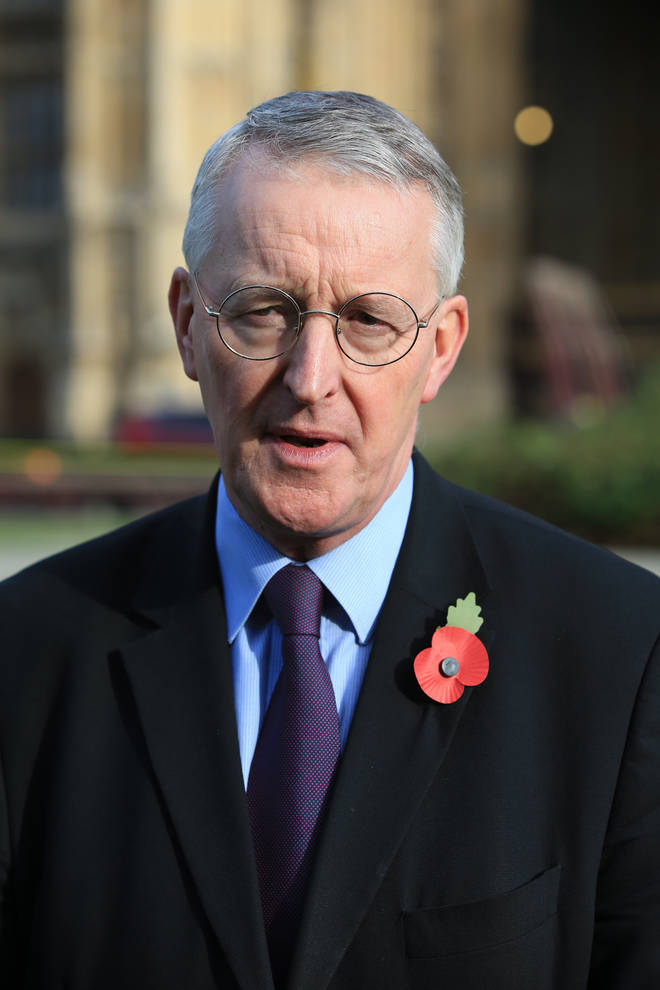 "Frankly what the government should be concentrating on is trying getting a deal that ensures the continuation of tariff and friction free trade which is so important to the future of the economy.
"For far too long the government has sad 'No-Deal is better than a bad deal.' But what is becoming crystal clear is that No-Deal is the worst possible deal.
"I can't imagine any deal, that's worse than what we're hearing about.
"The truth is it's disastrous for the British economy."