Budget 2018: Money Saving Expert Martin Lewis Gives LBC His Analysis
29 October 2018, 17:20 | Updated: 29 October 2018, 17:36
From Universal Credit to Income Tax, Money Saving Expert Martin Lewis gave LBC his instant analysis of the Budget 2018.
In what was the Chancellor's final Budget before Brexit, Philip Hammond announced "the era of austerity is finally coming to an end".
He revealed an extra £1bn for Universal Credit as he said the the government's controversial benefits scheme is "here to stay".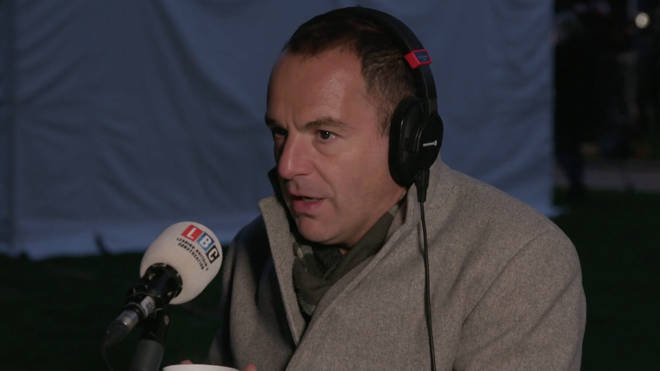 - Budget 2018: How It Will Affect You
Martin Lewis explained how the cash injection will benefit claimants.
"The amount of money you will be able to earn before your universal credit starts to decrease will increase," he told Eddie Mair.
"Which means many people will get around £600 more in their pocket because of it."
There were also extra funding commitments for improving roads, schools, high street and NHS mental health services.