Caller's Extraordinary Admission: "I Cheated To Get My University Degree"
27 September 2018, 17:32 | Updated: 27 September 2018, 19:56
This is the moment an LBC caller made an extraordinary admission to Eddie Mair: "I cheated to get my university degree".
Jim told the LBC presenter he had paid £2,500 to cheat his final 20,000-word business dissertation.
And he admitted that without the degree, he wouldn't have been able to get the job he does today.
The revelation came as university bosses called for "essay mill" companies to be banned.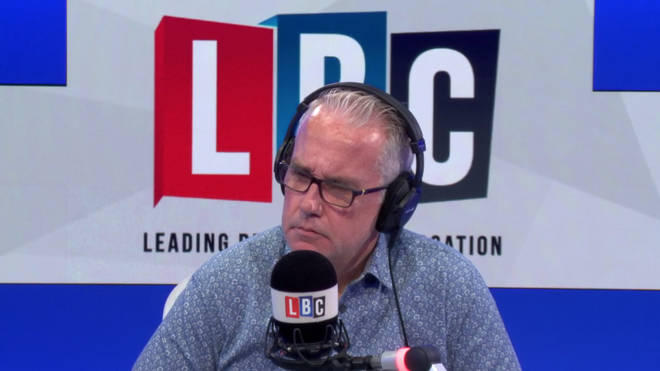 Some students have been paying for bespoke assignment which cannot be easily detected as plagiarism.
The caller told Eddie only his wife knows about his foul play.
"At the time I was working full time," he said. "I had three small children, I tried to do it the correct way but ultimately I was running out of time."
"I don't think I would have passed if I hadn't got the help," he added.