Eddie Mair Drills Down On Labour's Pledge To Build A Million Homes
26 September 2018, 18:39
Labour has pledged to build one million "truly affordable" homes if the party gets into power, but Eddie Mair wanted to know where the builders were going to come from.
He put that question to Shadow Attorney General Baroness Shami Chakrabarti - who replied: "everywhere".
The Labour peer said her party would prioritise the "needs of the economy" over immigration targets.
She spoke to Eddie on the final day of the Labour conference in which Jeremy Corbyn pledged to "embark on the biggest home building programme in half a century".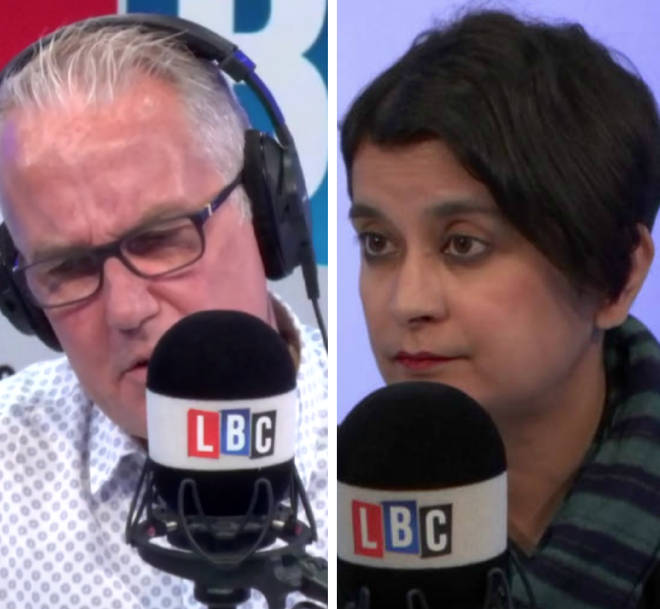 But just where is the money and the work force going to come from?
That's what Eddie asked Baroness Chakrabarti, who replied: "Well the builders are everywhere, they just need to be given the work to do."
The LBC presenter replied: "They are everywhere?"
To which the Labour peer responded: "We need to reinvest in this country, the super-rich and corporations are going to have to start paying a bit more money."