Journalists Predict Who Will Be Tory Leader One Year From Now
3 October 2018, 17:50 | Updated: 3 October 2018, 17:55
Two journalists have predicted who they believe will be delivering the leader's speech at next year's Conservative Party conference… and both say it won't be Theresa May.
Asa Bennett from The Telegraph and Dawn Foster from The Guardian joined Eddie Mair to mull over the Prime Minister's much talked about speech on Wednesday.
Mrs May kicked off her keynote address to Tory delegates in Birmingham with some robotic dance moves on stage to Abba.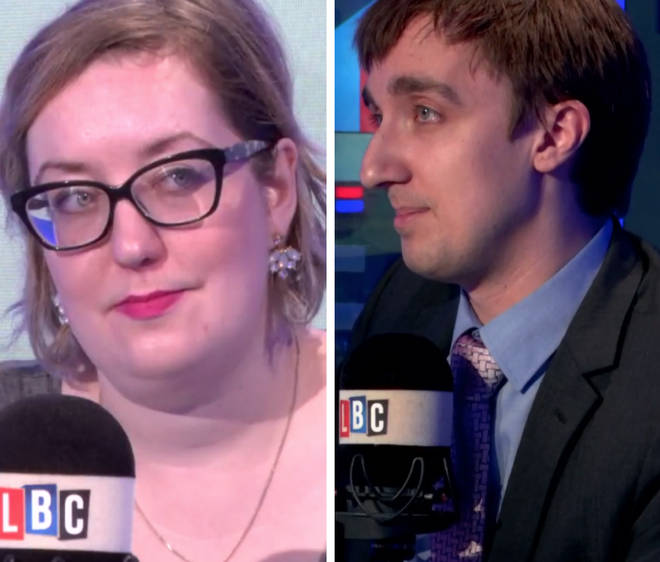 She warned warring Tories continued divisions over Brexit risked not leaving at all - but ruled out any second referendum.
The Prime Minister also announced a cap on local council borrowing for housebuilding would be lifted and promised fuel duty would be frozen again.
Eddie Mair wanted to know from his panellists whether they thought it would be Mrs May on stage in a year's time.
Both believed not - but had differing ideas of who they thought would be at the lectern.
Find out who they think is in the running above.