Shadow Minister Pushed On Whether New Brexit Referendum Should Include Remain
24 September 2018, 16:23 | Updated: 24 September 2018, 16:24
A shadow minister was repeatedly asked whether remaining in the EU would be on the ballot paper in a new Brexit referendum under Labour, after John McDonnell said it shouldn't.
John Healey, the shadow housing secretary, said it would be "sensible" to keep "all options on the table".
But, he told Eddie Mair he was not advocating a second referendum because the first one was so "divisive".
"I want a general election," he said speaking from the Labour Party conference on Monday.
His remarks come after the shadow chancellor risked sparking a new row within his party after he said any second vote would be on the terms of the deal itself.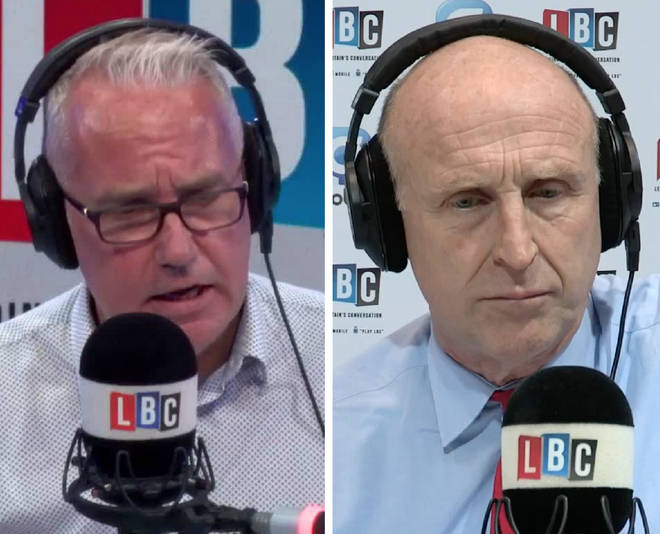 Some pro-EU Labour campaigners were hoping its leadership would back a new in/out referendum.
Sir Keir Starmer, the party's shadow Brexit spokesperson, said "nobody was ruling out the option".
Mr Healey, however, said: "My preference would be not have a second referendum.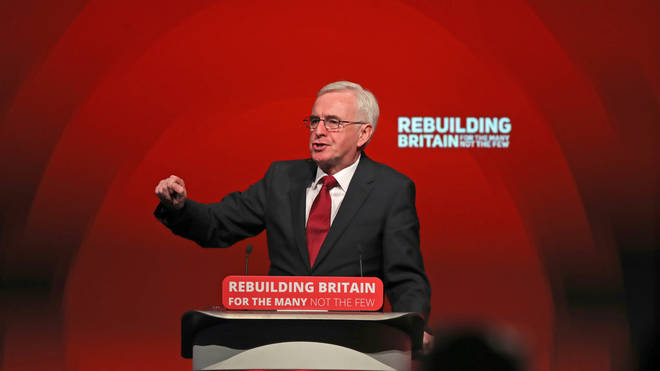 "The last one divided the country in a way we've not seen in recent years - I want a general election."
After being pushed on whether Remain would be on the ballot paper, if Labour did back a second referendum, he responded: "I think the sensible thing is to keep those options on the table.
"But we will push, if Theresa May fails, we will push for a general election because that's the choice that people should have."