Eddie Mair Asks Treasury Minister: What Have You Sacrificed For Austerity?
29 October 2018, 17:50 | Updated: 29 October 2018, 18:54
As Philip Hammond declared austerity was "finally coming to an end", Eddie Mair asked this government minister: "What have you personally sacrificed during austerity?".
Mel Stride spoke to LBC live from Westminster after the Chancellor delivered the final Budget before Brexit.
There was extra funding commitments for improving roads, schools, high streets, NHS mental health services and the roll-out of Universal Credit.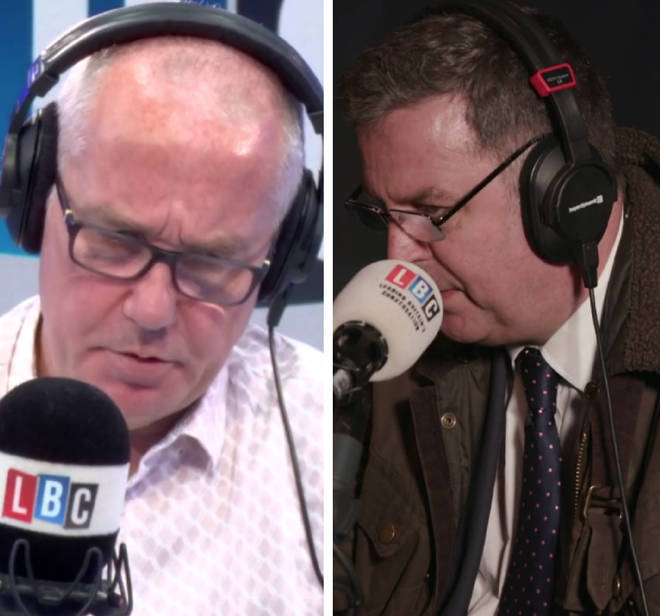 - Budget 2018: How It Will Affect You
Mr Hammond said his third budget was about helping "the strivers, the grafters and the carers" and would pave the way for a "brighter future".
But Labour leader Jeremy Corbyn said: "The reality is that whatever the chancellor claims today, austerity is not over."
So, during an LBC interview, Eddie wanted to know what "austerity sacrifices" the Treasury Minister had made over the years.
Watch his response above.