Brexiteer Phones 4U Founder Tears Into Theresa May's Chequers Plan
19 September 2018, 17:35
The founder of Phones 4U has delivered a scathing take on Theresa May's plan for leaving the EU, insisting it's not a "proper Brexit".
The now infamous Chequers proposal saw Cabinet resignations from David Davis and Boris Johnson when it was unveiled in July.
A number of Tory eurosceptics, including Jacob Rees-Mogg, say they will not support it if it's put to MPs later this year.
Mrs May, however, has warned MPs it's the Chequers deal or no deal.
Businessman John Caudwell, a Brexit supporter who founded the company Phones 4U, believes it's the wrong deal for Britain.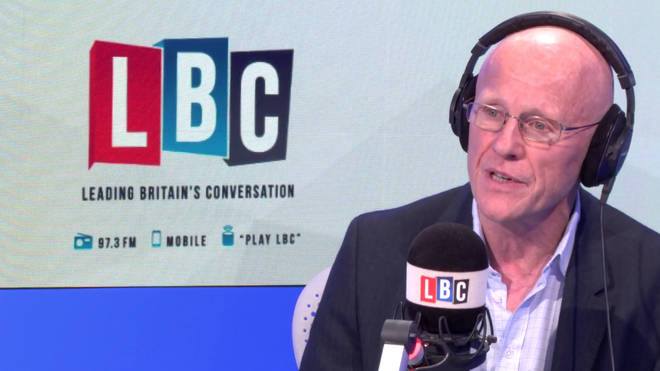 He believes the Prime Minister ought to have been "a lot stronger" at the start of the negotiations - and walked away if the EU "did not play ball".
Speaking to Eddie Mair on Wednesday, he said: "Theres negotiations have not gone well to say the least.
"If we ended up with a Chequers deal being rationalised by the Europeans I would not support that.
"I wouldn't want a Brexit that's the Chequers deal, I just don't want that - it's not what I voted for.
"I voted for a proper Brexit, a clean Brexit that gives us control of our destiny, yes a little bit of short-term pain but for the long-term good.
"This won't be the long-term good if we do a hashed up deal."