Theresa May's Former Advisor: "The Public Doesn't Matter Here"
26 November 2018, 16:54
A former advisor to Theresa May says the public "doesn't matter" when it comes to MPs deciding whether or not to support the Prime Minister's Brexit deal in Parliament.
Joey Jones told Eddie Mair shortly after Mrs May delivered a statement to MPs in the House of Commons that "it's only the MPs that matter".
"The only merit in trying to go round the back of MPs can be if she think in someway public opinion can be bought to swap MPs, but ultimately she needs to win in the House and persuade in the House," he said.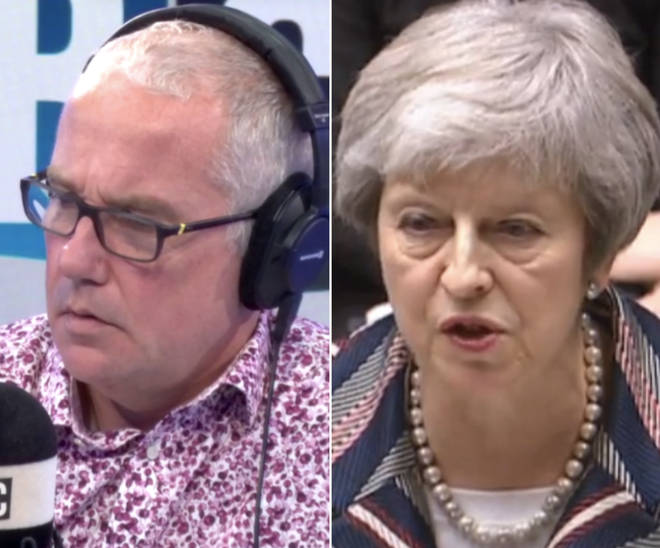 Referring to Theresa May's statement and the debate afterwards, Mr Jones said that it was "worrying" that there wasn't anything that "felt new".
"Was there anything that felt fresh in that debate?" he asked.
"It's hard to see where that fresh gem of intelligence or persuasion is going to come from.
"It does have to come back to actually changing people's minds and at the moment I just can't see how that can be done."