Caller Whose Job Is To Evict People Says Young Homeless Can't Get Help From Council
13 August 2018, 11:38 | Updated: 13 August 2018, 11:40
A man whose job is to evict people from their homes says that a young adult who he made homeless can't get help from the council.
A caller whose job it is to evict people from their homes explains why a young man he himself evicted is unable to get help from the local council.
Stewart told Tom Swarbrick that his job was to "put people out on the street", and had evicted "six already" by the time he called just before 11 o'clock.
He said was the reason behind the evictions were "mostly arrears".
"There was one for anti-social behaviour where they're being offensive to their neighbours."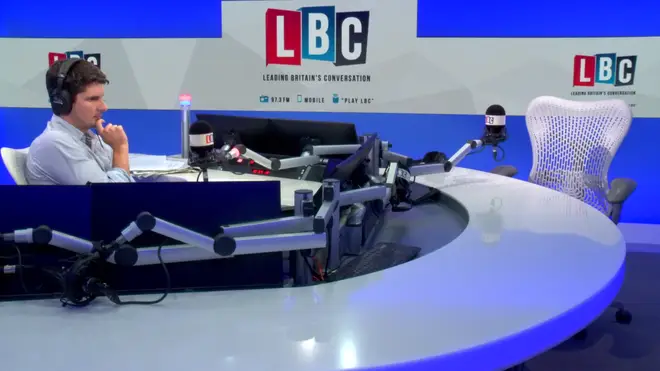 Stewart described meeting a 19-year-old homeless man he had previously evicted, and asked why he couldn't get any help.
"He told me that he could not present himself as homeless to the council because he was between the ages of 16 and 21.
"He could not get any social housing or help because of his age.
"He's at the age where you're becoming either a part of society, or you're going to fail.
"I felt so sorry for him, because he wasn't of an age where he could be classed as a child or a senior, he was under the influence of drugs, he was sleeping under a bench.
"There was no support for him."