'We've made our young people extremely poor' says Tom Swarbrick caller amid housing crisis
13 April 2023, 19:00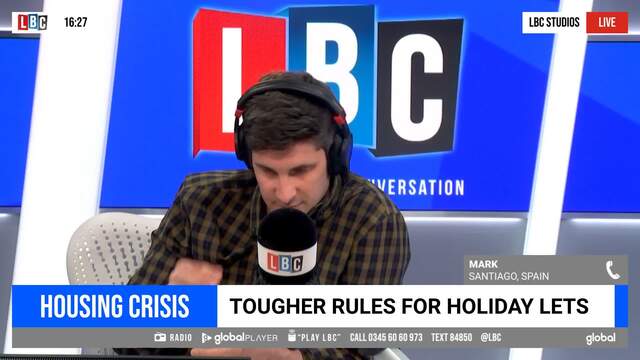 Caller insists on 'more' affordable houses being built in the UK
This home owner says Britain needs to build many more affordable houses to cope with the housing crisis.
This call comes as Levelling Up, Housing and Communities Secretary Michael Gove is considering imposing planning permission requirements on second homes if homeowners wish to use them as holiday lets.
Mark, calling from Santiago in Spain, told Tom Swarbrick: "I think we need to build more houses. This idea of not allowing people to have holiday homes, not allowing the market to work as it is, is just madness! It's not going to help.
"The only thing that is going to help is building affordable houses. We need to go back to building council houses."
The caller also criticised the encouraging of property ownership with tax breaks on mortgages, saying: "All that does is increase the price of houses."
"Agreed", Tom replied.
READ MORE: House prices rise astronomically over 10-year period - is your house now worth double what you paid?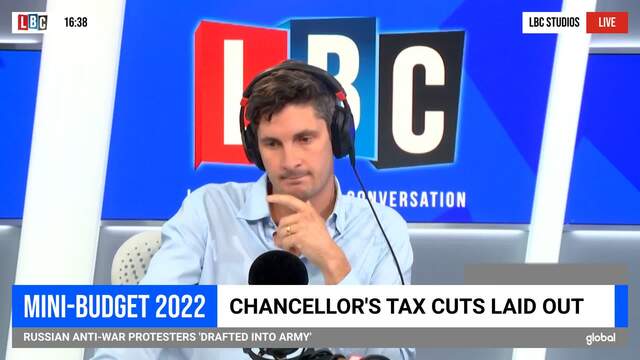 'Rage' at people being called 'plodders by our government'
The radio presenter continued: "The evidence in some of the cities where it has been imposed - talk about an exodus of landlords.
"If the cap is set at a certain amount, landlords will think, 'Right well I can't earn any money so I'm out, I'm gone', and if you haven't got the homes there, where are people going to live?"
"Exactly", his caller agreed.
READ MORE: What is the UK inflation rate and when will it come down?
Mark said he was 57 and explained that his first home was three times his salary at the time, but for the current younger generation, house prices are around seven times their salary.
"They are stuffed", Tom said, calling for a "correction" in house prices, while the caller in Santiago said: "We've made our young people extremely poor unless we do something."