PM's Former Security Advisor Dismisses Report We'll Be Less Safe After Brexit
24 July 2018, 08:53
A former Security Advisor to the Prime Minister told LBC that reports that the UK will be less safe after Brexit are "alarmist".
Mark Lyall Grant said that we provide far more security intelligence to the Europe than they provide for us and so it will be in the EU's interest to agree a deal.
He also pointed out we still have two and a half years to agree deals on security measures, so he doesn't see any need for panic just yet.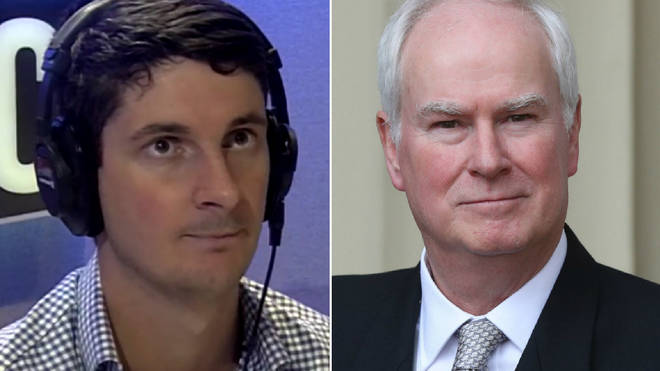 More to follow...