"I Was Reported To The Police For A Non-Crime Hate Incident"
11 September 2018, 15:25
If you're concerned about South Yorkshire Police's request for the public to report "non-crime hate incidents", you HAVE to listen to this call.
"Adam", a man of Asian heritage, was reported to the police after joking that his friend looked like a terrorist in a drawing.
His friend wasn't offended and they thought no more about it. But someone else saw the doodle and reported it to the police.
He was hauled in front of his college's board and spoken to by the police over it.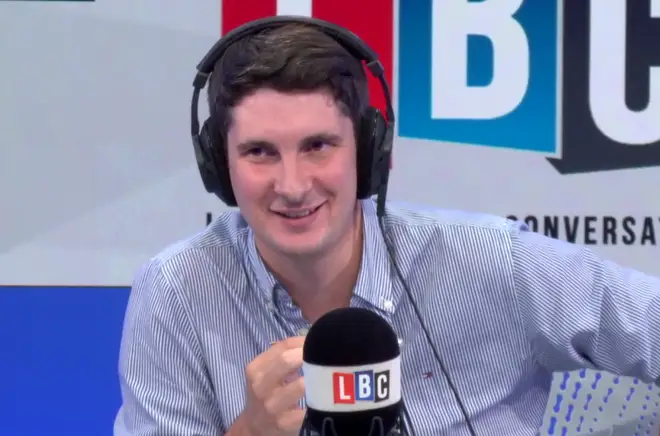 In the end, he was forced to write a letter of apology to his friend over the incident.
The call is a must-listen - watch it at the top of the page.