Prison Minister Admits "As Many As 20" Jails Face Similar Problems To HMP Birmingham
20 August 2018, 12:00 | Updated: 20 August 2018, 16:39
The Prisons Minister has admitted to LBC that there could be "as many as 20" prisons struggling with similar problems to HMP Birmingham.
Rory Stewart said that he "no longer had confidence" in G4S after putting in special measures to improve safety and security at the Birmingham.
He told Tom Swarbrick that "as many of 20" are struggling with similar problems, and that the "big driver of this is drugs".
The Minister also said that the Ministry of Justice had put a team into Birmingham Prison a month ago, and that G4S were instructed to change its governor before it was decided the government would take control.
The minister said: "A lot has been happening over the last few months.
"But my decision when I visited the prison last week was that this wasn't enough and that we were going to have to step in and take full management control because I no longer had confidence."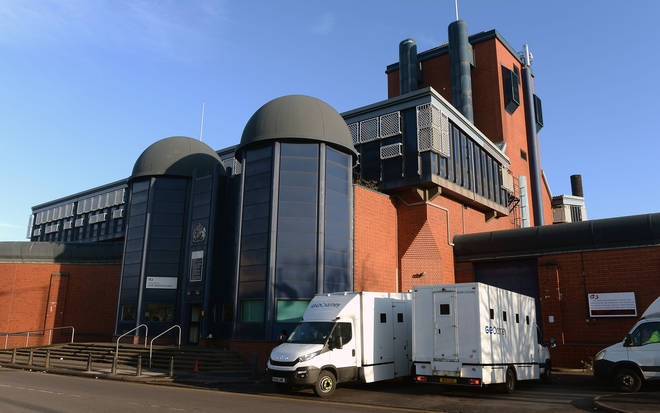 The MoJ, which will be taking over the management of the prison for an initial six-month period, said there were "serious concerns over safety, security, and decency."
The most recent figures show that Birmingham had the largest volume of assault incidents of all prisons for 12 months from July 2017.
Jerry Petherick, managing director of G4S's custody and detention services, said: "HMP Birmingham is an inner-city remand prison which faces exceptional challenges including increasingly high levels of prisoner violence towards staff and fellow prisoners.
"The well-being and safety of prisoners and prison staff is our key priority and we welcome the six month step-in and the opportunity to work with the Ministry of Justice to urgently address the issues faced at the prison."