The Mother Whose Daughter's Death Is The First To Be Linked To Air Pollution
4 July 2018, 16:13
A schoolgirl's death is the first to be directly linked to air pollution, and her mother has a powerful message of change for the future.
Ella Kissi-Debrah lived just metres from London's notorious South Circular Road before she died in February 2013.
The nine-year-old suffered repeated seizures and hospitalised almost 30 times over three years.
She died of respiratory failure, but a scientist believes her asthma was linked to illegal levels air pollution.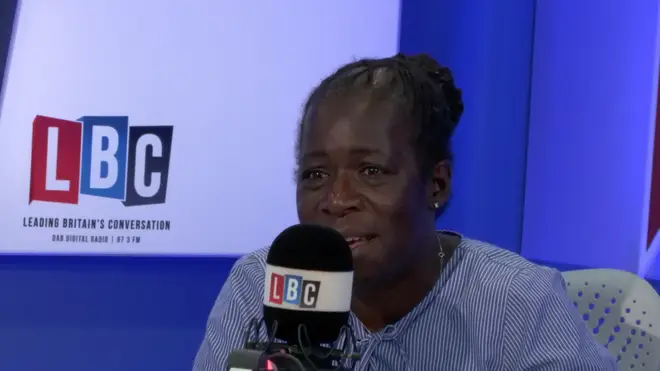 A report by Prof Stephen Holgate concluded that there was a "real prospect that without unlawful levels of air pollution, Ella would not have died".
And in an emotional LBC interview, Ella's mother, Rosamund, hoped her daughter's death would spark change.
The former teacher told Tom Swarbrick: "Children are breathing in dirty air, my dream is that her legacy will be to clean up the air so no child or family will ever, ever have to suffer the way we did."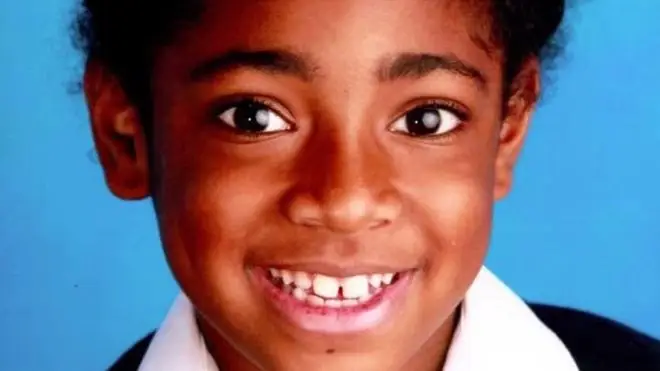 Ms Kissi-Debrah said her daughter's symptoms first developed as a cough and were flu-like.
"Was I concerned? No," she said. "We thought it was something that the GP would be able to put to rest."
But as time went by, the nine-year-old's condition continued to worsen and she suffered repeated seizures.
The interview was emotional, and you can watch it in full above.