Father Of Murdered Son Calls For Return Of Death Penalty
5 November 2018, 10:49
Tom Swarbrick couldn't argue with the passion of a caller who says the death penalty should be reintroduced after his son was murdered.
Roy's son was 22-years-old when he was murdered in March last year.
The man who stabbed him received an 18-year life sentence.
Speaking to Tom Swarbrick, he said that the sentence "is nothing", and that it is his family that "are the ones left with the life sentence".
"This guy's got a life."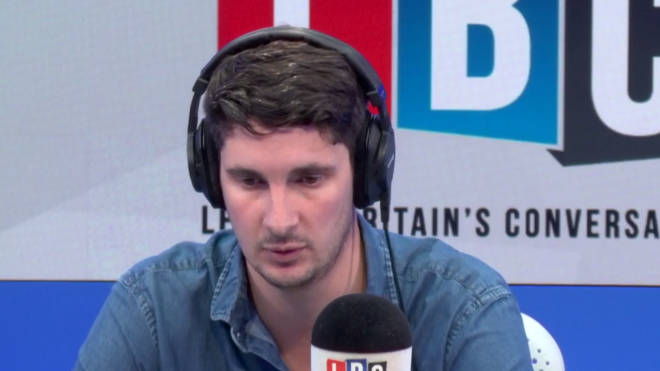 "At the end of the day, the guy should have his life taken away.
"There is no place in society for people who take other people's lives."
His comments come after a Tory MP called for the government to consider bringing back capital punishment.
Former minister John Hayes suggested that the death penalty 'should be available to the courts' in cases such as that of Westminster Bridge attacker Khalid Masood.
In a written parliamentary question, Mr Hayes asked the justice secretary to "make an assessment of the potential merits of bringing forward legislative proposals to reintroduce the death penalty to tackle violent crime".
In response, the justice minister Edward Argar said the government "opposes the use of the death penalty in all circumstances and has no plans to reintroduce it".
Capital punishment in the UK was outlawed in 1965, and the option of the death penalty was completely abolished in 1998.