Local Resident Reveals What Really Happens In UK's First Red Light District
24 July 2018, 11:04
A caller who lives on the edge of the UK's first legal red light district said that it is a "zone by name" because it is "not enforced".
Wayne, a resident living near the Holbeck area, told Tom Swarbrick that "girls are moving out of the zone" and that residents are concerns by increasing levels of crime.
"The local primary school is finding needles outside the gates, and condoms outside the gates," he said.
"It's horrible.
"The biggest problem is that it's just not an enforced zone, it's just a zone by name."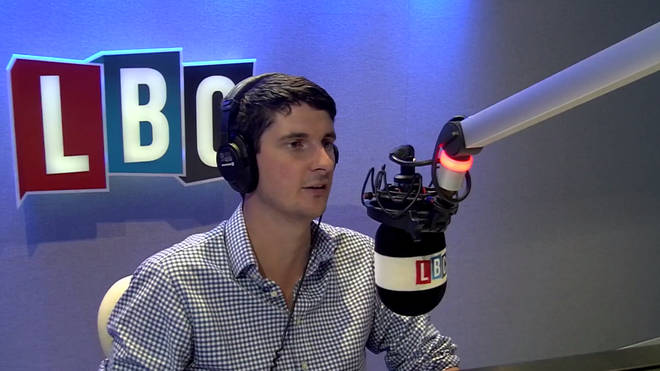 While prostitution is not illegal in the UK, soliciting for prostitution in a public place is.
But sex workers who operate in the Helbeck zone between 7pm and 7am can work without fear of arrest.
Residents, including Wayne, have shared concerns that the zone has only become a magnet for drug dealers and other criminals.