Stanley Johnson Refuses To Say Whether Boris Will Become Prime Minister
12 August 2018, 08:23 | Updated: 12 August 2018, 08:42
Boris Johnson's father, Stanley Johnson, refused to tell Tom Swarbrick whether he believes his son could still become the UK's Prime Minister.
Stanley Johnson refused to answer a 'yes or no' question as to whether he believes his son Boris could become Prime Minister.
Tom Swarbrick asked Stanley the question at the end of an interview, where he also said that we should be debating the issue that some people don't want to see the burka in some circumstances.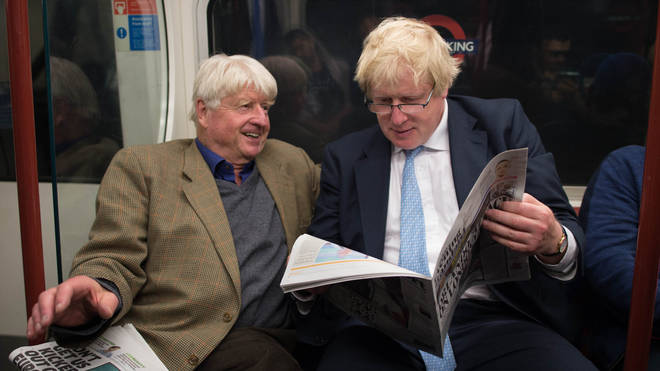 Boris likened people who wear burkas as "letter boxes" or "bank robbers" in a newspaper column last week.
The former foreign secretary said that he was against bans on face-covering veils in public places, but added that it was "ridiculous" that people chose to wear them.
His father, Stanley, also wrote a newspaper column where he suggested Boris should have gone further.
He wrote: "Surely, there are circumstances where a ban or appropriate restrictions would be in order."