Tears Flow As 15-Year-Old Rape Victim Discusses Having An Abortion
14 September 2018, 11:48
This caller broke down in tears as she detailed being made to have an abortion after being raped, aged just 15.
Tom Swarbrick was discussing the Home Secretary's decision not to put buffer zones for protests outside abortion clinics.
That prompted Lynn in Aberdeen to call Tom - and her call had everyone in tears.
Talking about her abortion with a voice clearly cracking with emotion, she said: "It's a really really horrendous thing to have to do. I know because I've done it.
"I was 15. I didn't have a choice because I was under age and my mother basically forced me into it. Because I was raped, it was the right decision, but I was pushed into it.
"If these types of people [protesters] had been there, that would have made the whole situation so much worse."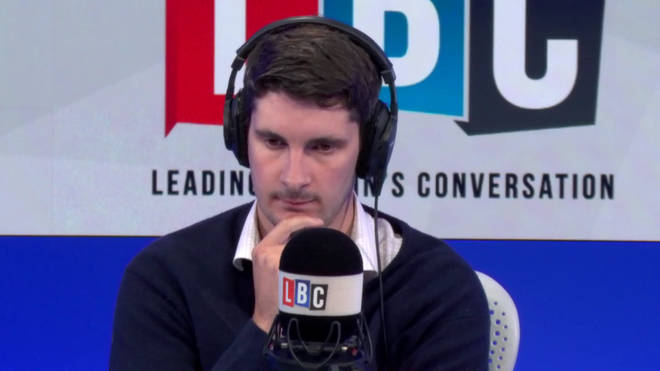 All these years later, Lynn said the abortion still weighed on her mind. She added: "When people ask me how many children I have, I'll say two because I have a daughter and a son. But in my head, I'll be thinking I've got three.
"It's really hard."