Campbell: "The Country Has Still Not Come Behind This Plan"
23 June 2018, 11:30 | Updated: 24 June 2018, 06:56
Two years since the vote to leave the EU, Alastair Campbell says the public still don't support the Brexit plan.
On the second anniversary of the EU referendum, thousands of people are set to march on Westminster demanding another vote.
The Anti Brexit supporters will be joined by Pro EU figures such as Vince Cable, Anna Soubry and Caroline Lucas.
Alastair Campbell is also among those pushing for a vote on the deal.
Speaking to Tom Swarbrick, the former Labour spin doctor said "What today is about really is about the fact that two years on ... it's no clearer, there's no clarity yet in the cabinet as to what they want. Parliament is divided. The two main parties are divided. The country remains fundamentally divided".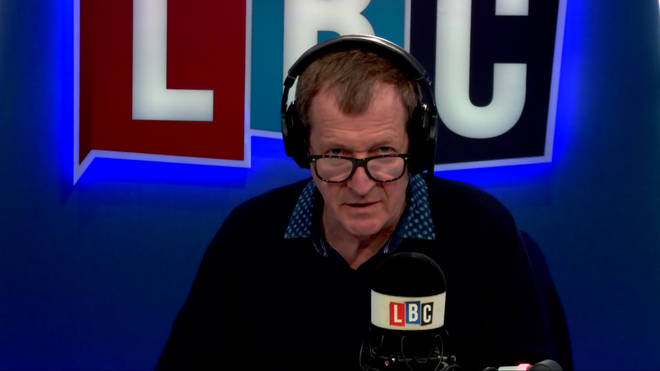 He went on to add that "you've got the government basically saying this has to happen, the Labour party saying in the main this has to happen and most of the media saying this has to happen and yet the country has still not come behind this plan"
You can see the clip in full at the top of the page.