Tory MP: Fix Decline In Government Trust With Internet Education
22 July 2018, 08:00 | Updated: 22 July 2018, 08:09
A Tory MP says that encouraging students to not believe everything they read on the internet would increase trust in government and politicians.
The Deputy Prime Minister David Lidington has admitted that disillusionment with voters risks "lasting damage" to mainstream politics.
The Minister's comments follow a report that only 9% of Britons have faith in the government.
The survey by the Centre for Policy Studies also says that 40% had no trust in the House of Commons, and that 15% did not know the UK was still a member of the European Union.
Conservative MP Matt Warman suggested that addressing reduced faith in government starts in the classroom.
He told Tom Swarbrick: "People should be encouraged through the exam system when they're at school to not believe everything they read on the internet."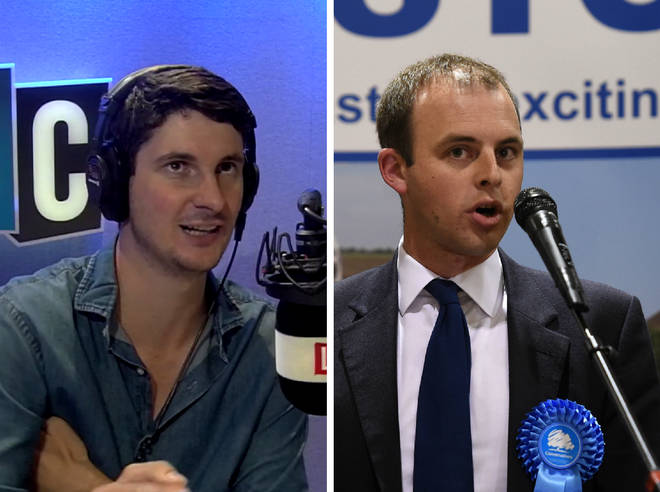 The Tory also said that the current government structure doesn't favour trust.
"People have seen politicians either delivering things they don't feel they voted for, or unable to deliver the things they feel they did vote for.
"One of the problems of politicians overpromising and underdelivering too often is that people do turn to people who make very simple and quite extreme promises because it feels much more attractive.
"We should be thinking about how is it that government is structured that people do not feel that the people they elect are willing or able to make the decisions that they would like to see."