Ex-No 10 Adviser Reveals What Theresa May Really Made Of Her Election Campaign
8 June 2018, 17:13 | Updated: 8 June 2018, 17:22
It's one year since Theresa May lost her majority in a snap election and a former Number 10 adviser has revealed what the PM really thought of her campaign.
As Big Ben bonged at 10pm on 8th June 2017, the nation was stunned when the exit poll predicted the Prime Minister's big election gamble had back fired.
Mrs May had entered the campaign with a 20-point lead over Jeremy Corbyn, but finished it with a hung parliament.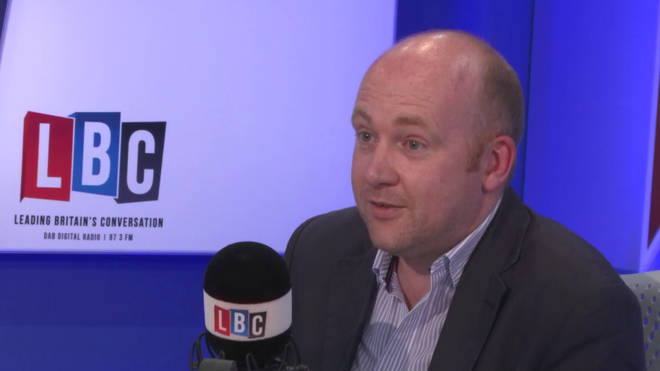 Her campaign was widely criticised for being too "presidential" - and Chris Wilkins, former director of strategy at No 10, admitted the PM raised concerns herself.
Speaking to LBC's Tom Swarbick in a fascinating interview, he said: "Part of what people liked about the Prime Minister in those first nine months was she was getting on with the job.
"She was somebody who was seen to be getting on with the job and that was the value she had.
"So when the campaign was presidential and all about her it was not only contrary to all the research we had, which was telling us how we should manage the Prime Minister, but also contrary to her own instincts.
"She's not somebody who instinctively loves the trappings of power."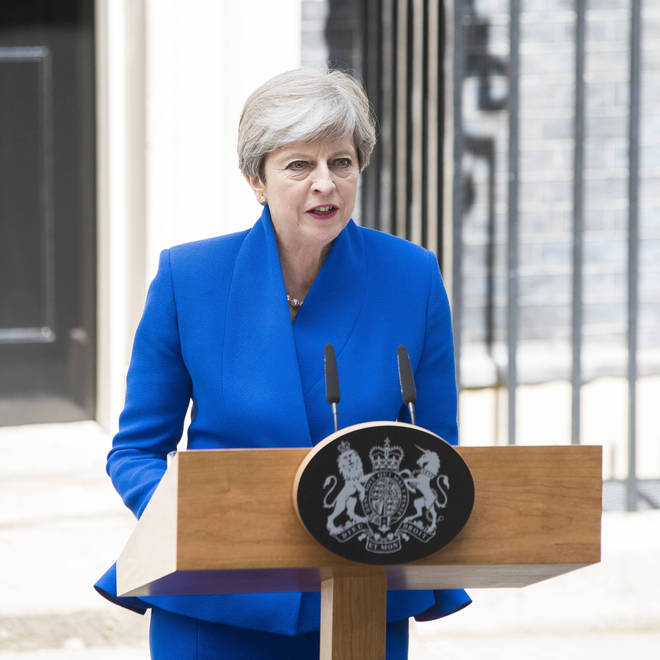 Tom asked: "So why didn't she say?"
Mr Wilkins replied: "Well, she certainly did.
"I can remember having a conversation with her during the campaign where she raised precisely these issues.
"But of course in campaigns you come up with a strategy, you put your faith in the strategy and you follow it through."
Watch the fascinating interview