Nurseries Are As Important As Stop And Searches: Retired Police Superintendent
21 July 2018, 07:43 | Updated: 21 July 2018, 07:57
What happens in nurseries and early years is just as important as what happens in stop and searches, says the Founder of Scotland's Violence Reduction Unit.
The retired Chief Superintendent told Tom Swarbrick that "we don't learn how to be violent" and that early years are essential to preventing violent crime.
John Carnochan said: "What happens in nurseries in London, is as important as what happens in stop and searches.
"So in the early years, we learn how to communicate, to negotiate, to compromise, we learn empathy, we learn modelled relationships.
"When we come against problems, we deal with them in a different way."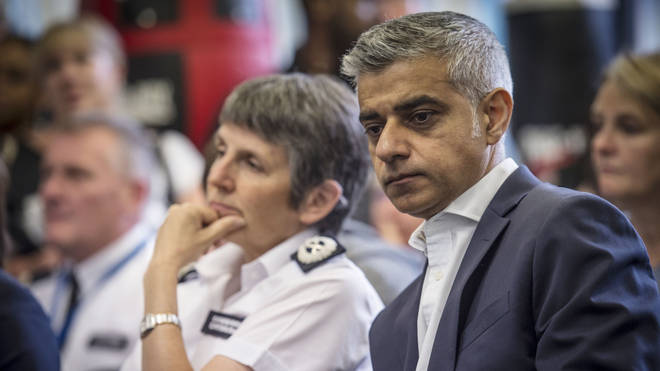 Earlier in the year Metropolitan Police Commissioner Cressida Dick visited Scotland to meet with their Violence Reduction Unit (VRU) after a spat of stabbings in the capital.
The VRU was set up in 2005 to tackle knife crime in Glasgow, and has been credited with reducing deaths.
By 2012, assaults involving knives had fallen by a third, and a 69% drop in recorded incidents of people carrying knives by 2016.
Mr Carnochan said that the young men in London have "lots in common" with the men being dealt with in Glasgow.
"They have a lack of male role models, they have poor outlooks because they live in a very unequal society where they see that they are going nowhere and getting nothing, they have poor educational. outcomes, they have lots of peopel who are just like them around them," he said.
"And so what happens is, when they leave home in the morning, they didn't leave home and sya they were going to be violent today, they were just violent."