Remain Activist Reacts To Abuse Faced By Jacob Rees-Mogg And Blames... Jacob Rees-Mogg
25 October 2019, 00:18
This caller shocked Tom Swarbrick, by blaming Jacob Rees-Mogg for the abuse which the House of Commons Leader himself faced last Saturday.
Ian called the LBC host in response to a shocking survey by academics, which found that a majority of both remain and leave voters think violence against MPs is a "price worth paying" for getting their desired Brexit outcome.
The caller explained that he spends a lot of time around the Westminster setting of College Green with the notorious 'Stop Brexit Man'.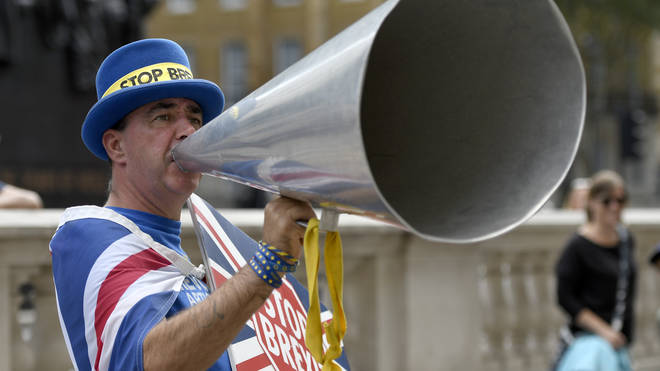 He added that some of his other activist friends were part of the crowd who were accused of surrounding and aiming abuse at Mr Rees-Mogg.
Ian accused the Conservative MP of using his 11 year-old son, Peter, as "a human shield".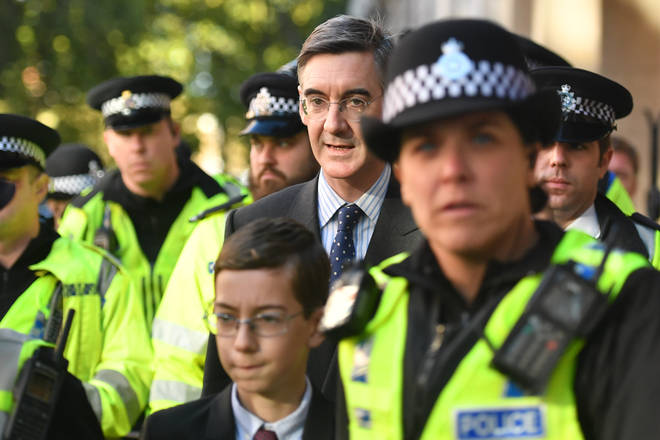 Watch the rest of Ian's exchange with Tom above.